So you're a Klarna user and you're wondering, How does Klarna generate money? Here's a detailed look at revenue sources and services they provide.
Klarna is a non-credit card system that works through an online system that replaces the checkout on e-commerce platforms. All major credit and debit cards are accepted at the Klarna Checkout. They also offer the option of purchase now, pay for it later.
Klarna, as a financial creditor, provides three return alternatives. Also included are two interest-free loans. In addition, consumers pay it back in three to thirty-six months with APRs ranging from 0% to 29.99 percent.
What exactly is Klarna?
Customers who want to stretch the expense of their online purchases can now use a new interest-free payment app. Klarna, a buy-now, pay-later company that allows users to postpone payments for goods. Here's everything you need to discover about Klarna.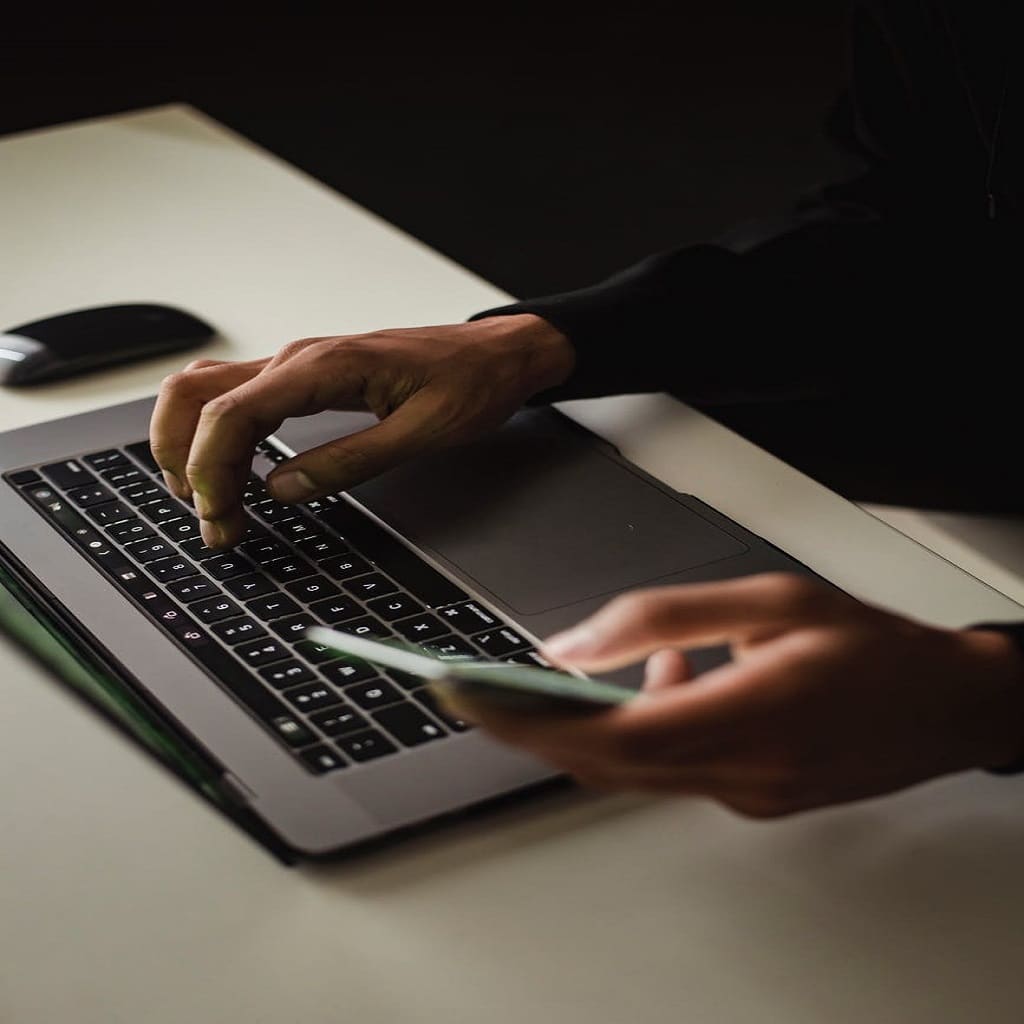 Source: Pexels
Customers may use the Klarna app to purchase products without making an initial payment. Instead, customers can stretch the cost of their goods over three months or postpone payment for a more extended period.
As is customary, they will send the requested products as soon as possible. However, they will seek payments from the stores at a later date. This purchasing method allows you to make purchases online. Before you pay for them, decide if you want to keep them or not. It implies that customers won't have to wait for their money back on products they decide they want to retain.
History of Klarna
In 2005, the company was established. Klarna has collected a total of $327 million since its initial angel investment of $80,000. The firm originated as a submission for the annual entrepreneurship prize at the Stockholm School of Economics. Sebastian Siemiatkowski, Niklas Adalberth, and Victor Jacobsson, the three founders, were all against the proposal. Nevertheless, they decided to go forward with their plan, and the firm has grown to be worth billions of dollars.
Rivals
Klarna, as a banking-sector company, focuses on the consumer market. Klarna competes for market share in Europe and the United States with other prominent fintech and BNPL firms. Other BNPL businesses and e-payments providers are among Klarna's main rivals. Heartland Payment Systems, Stripe, Affirm, WePay, Afterpay, PayPal, and Quadpay are represented.
How Does Klarna Make Money?
Klarna has a 10% market share in Northern Europe and processes over 1 million transactions every day. They currently work with over 200,000 retail establishments worldwide, with a new merchant joining every 8 minutes. With an "in-store" point of sale (POS) system, and earned an extra 60,000 dollars.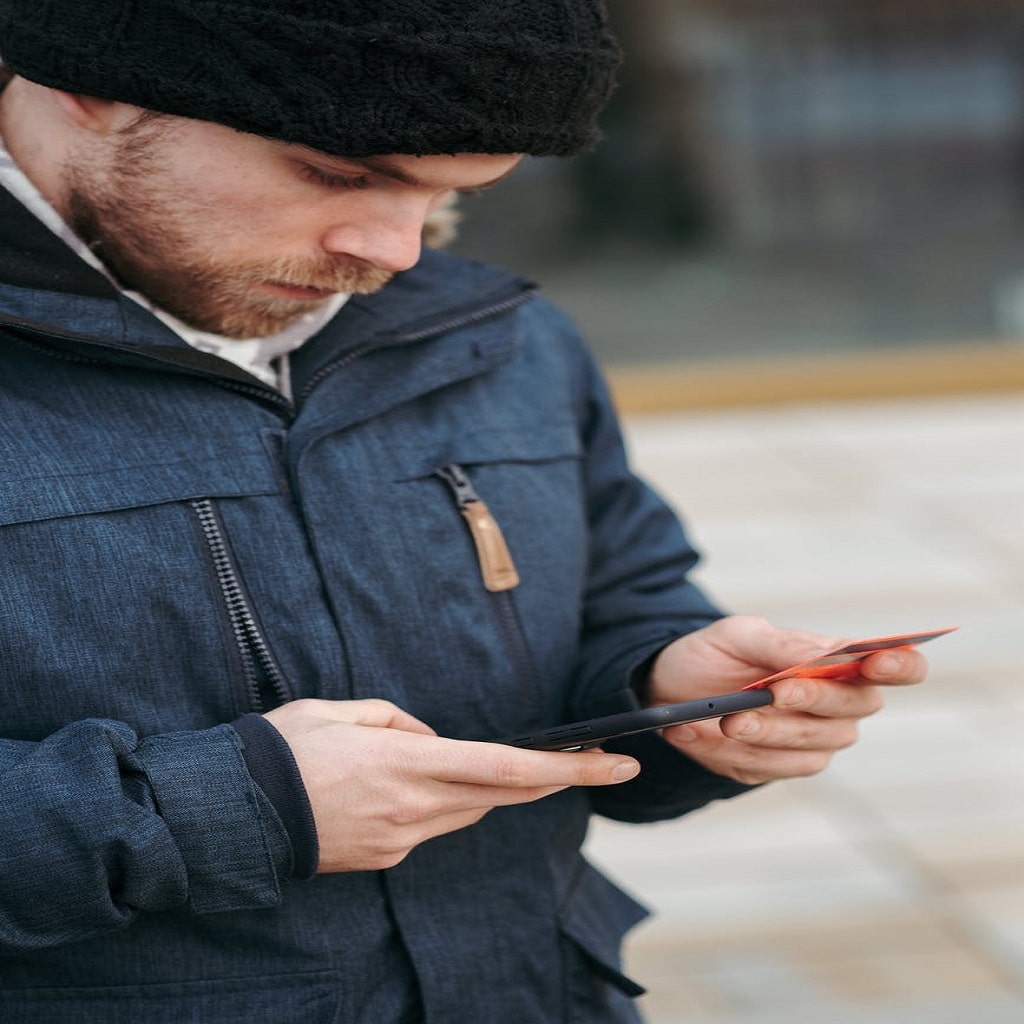 Source: Pexels
Fees for Interest
Customers have three payment choices with Klarna. They can be paid in four payments over 30 days, or they can finance them. Interest-free repayment is available in two of the three choices. Depending on creditworthiness based on a gentle pull, the financing option costs interest ranging from 0% to 29.99 percent.
0% for the first four installments
0% interest if paid within 30 days
Financing ranges from 0% to 29.99 percent (3 to 36 months).
Fees for being late
Late fines from clients who skip payments are another source of income for Klarna. If they are not up on contributions by the end of the month, they will be billed each late fee.
$7 for each missing payment*
Up to $35.00 per skipped month*
What happens if a borrower is enrolled in a 'No Interest If Paid In Full' campaign and misses a payment? They will be fined a 19.99 percent annual percentage rate (APR) from the moment of purchase. The late cost will not reach the required amount due, according to Klarna.
Commissions paid to merchants
Klarna has almost 5,500 retailers in the United States and over 200,000 worldwide. Every 8 minutes, they partner with a new vendor. In addition, there are around 60,000 stores that use Klarna's in-store point of sale system (POS).
Every day, Klarna processes over a million transactions. Each transaction that Klarna finances give them a portion of the overall sales price and a transaction charge.
Klarna's commission rate is determined by which of the three transaction alternatives is selected. Their clients have the option of paying in four installments, paying in 30 days, or finance. Klarna receives a 3.29 percent fee from the "financing" option, the consumer pays a 0-29.99 percent interest rate.
4 installments: $0.30 USD per transaction + 5.99%
$0.30 USD + 5.99% each transaction if paid in 30 days
$0.30 USD + 3.29 percent per transaction financing
Card Klarna (in-store purchases)
Klarna also offers a virtual card that you may use in stores, like a credit card. The procedure is as follows: download the Klarna app and select the "In-store" option. Type in the stores you want to shop at and the amount you want to spend on the card. Then, to generate the virtual card hit "proceed." Last but not least, save it to your Apple or Google wallet.
Klarna's virtual card might be viewed as a strategy for the company to compete with credit card providers. However, in the subsequent years, don't be shocked to see them launch a physical credit card with attractive interest rates.
The partnership between Macy's and Klarna
Klarna and Macy's signed a five-year collaboration deal in October 2020. As a result, customers at Macy's may now "purchase now, pay later." Interest-free for over four installments paid every two weeks.
The agreement covers only Macy's online shop. Not any of Macy's 839 physical locations across the world. Online sales accounted for 54 percent of the retailer's revenue in the second quarter of 2020, which is critical.
Klarna revenue and business model
Klarna earns money through a variety of revenue sources that they mix inside their organization, including:
Business concept based on interest revenue
Business concept dependent on commissions
Business model B2B2C
The business concept of fee-for-service (FFS)
Profit and revenue for Klarna made $753 million in yearly sales in 2019. Klarna has raised $2.1 billion in 22 rounds, according to the Crunchbase profile. As of September 2020, the company is valued at $10.65 billion.
Why do merchants pay Klarna to cooperate with them?
Retailers pay to collaborate with Klarna for a variety of reasons. First, their fees are comparable to what they pay to execute credit card transactions. Furthermore, Klarna provides customers with more options.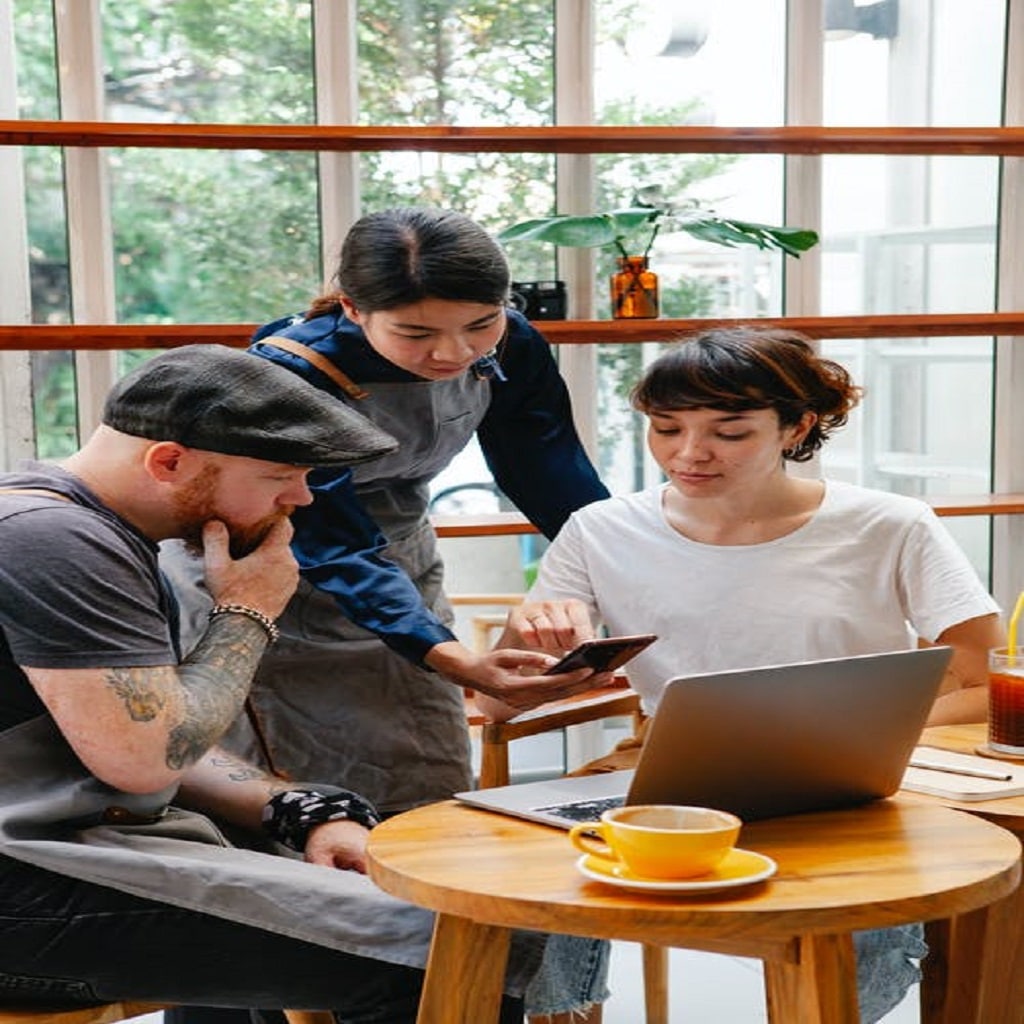 Source: Pexels
For online-only merchants, many of whom have never had a physical location. Offering Klarna to customers allows them to test before they buy. For example, view multiple colors or sizes if you want to evaluate the quality. Pay in 30 days with Klarna is the ideal way to test before you purchase. Also, only pay for the goods you genuinely enjoy and want to retain.
Another reason why so many shops choose Klarna is because of the flexibility it offers. Klarna is a safe option for a generation of customers who have shied away from traditional forms of financing. Also, a no-interest option to stretch the cost of an investment transaction across 30 or 60 days without incurring interest.
The Engine of Future Growth
International expansion, extending their merchant base, food offerings, and banking are all areas where Klarna foresee growth. Klarna wants to grow its business worldwide. With a market launch into New Zealand early this year and more markets to follow.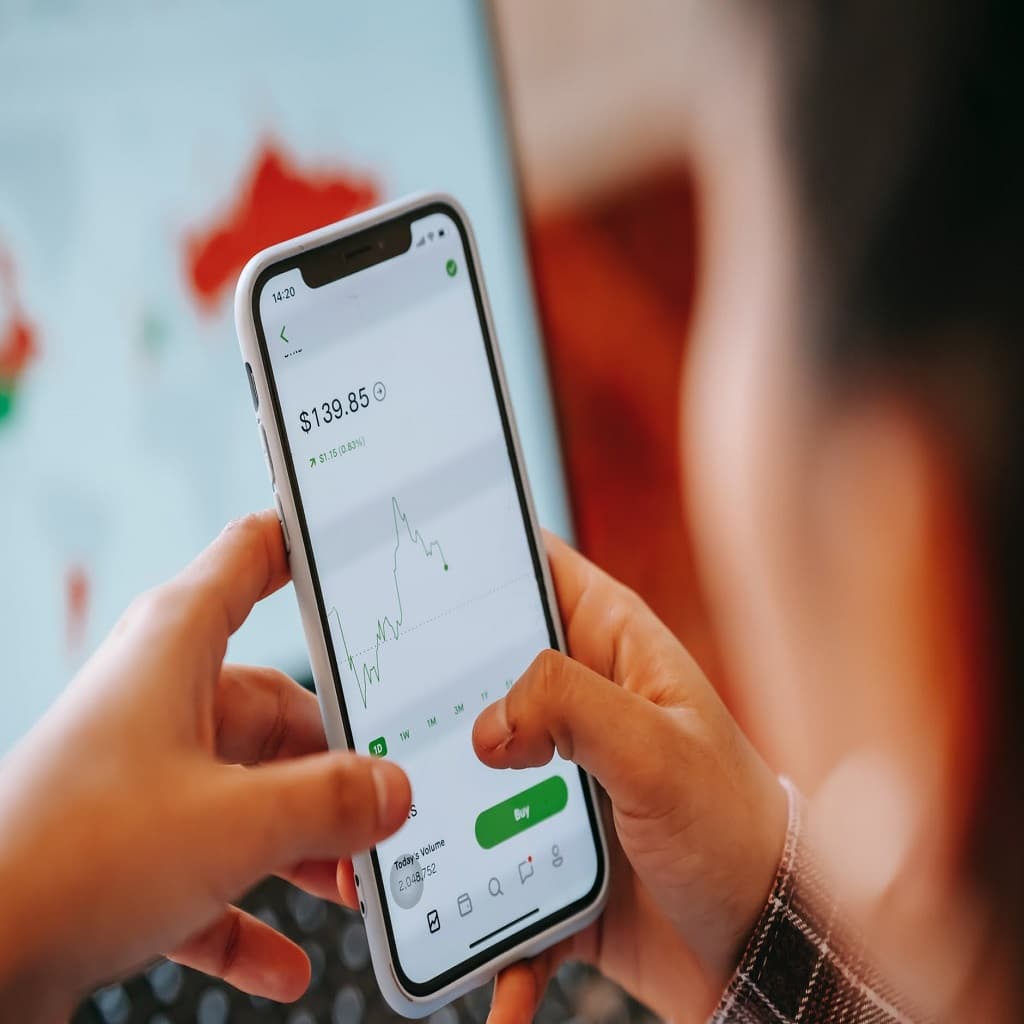 Source: Pexels
The firm continues to increase its merchant network and has established relationships with many of the bigger shops. Six thousand small and medium-sized companies include Bluemercury.
Klarna has announced a partnership with Aldi to provide BNPL services to online food consumers, a prominent expanding industry. Klarna's foray into financial services has been made possible by its German banking partners. It also demonstrates its desire to grow into the consumer banking industry.
Regulators in the United Kingdom and the United States are cracking down on purchase now, pay later firms' lending practices. Klarna, on the other hand, plays by the rules, disclosing its transaction structure and avoiding any hidden terms. However, the firm acknowledges that it should implement more background and credit checks across the board.
Conclusion
After all, Klarna is an excellent interest-free payment app. Consumers were allowed to purchase without feeling the pressure of immediate payment. Learning more about how does Klarna makes money in this article provided you with several options. understanding that you have the opportunity to check any products before paying.