Zillow is a real estate brokerage that offers a variety of services to both sellers and buyers. Their services typically include advertising tools and other features for real estate agents and professionals. To learn more about How Does Zillow Make Money, read the article.
Purchasing a property is a time-consuming process. Back in the day, you'd hire a realtor to take you around to at least a half-dozen residences. Then you choose one to bid on from the list.
The story doesn't end there, even if your bid is accepted. You still have to turn in all of your loan documentation. In many circumstances, the purchase of your new home is reliant on the sale of your old one. Finally, after you're finished, you'll have to pay the bank a bundle of fees and potentially commissions to your realtor.
Purchasing (or selling) a property is often a frightening and difficult process because of its size, tension, and complexity. Because of the complication, there are intermediaries who want a piece of the action, making it an extremely costly process. If it is both upsetting and costly, fewer transactions are likely to occur.
Zillow is on a mission to change that. The firm hopes to streamline and reduce the cost of homeownership by implicating multiple aspects of the real estate transaction.
Come Up Next
All About Zillow
What is Zillow?
Zillow's Free Services
How Does Zillow Make Money?
Home Segment
Mortgages Segment
Internet Media and Technology Segment
All About Zillow
Zillow is a real estate marketplace on the internet that caters to both buyers and sellers of homes. The platform is intended to encompass all elements of homeownership, including buying, selling, renting, and borrowing money. The purpose of Zillow is to give users the data and facts they need to make informed home choices.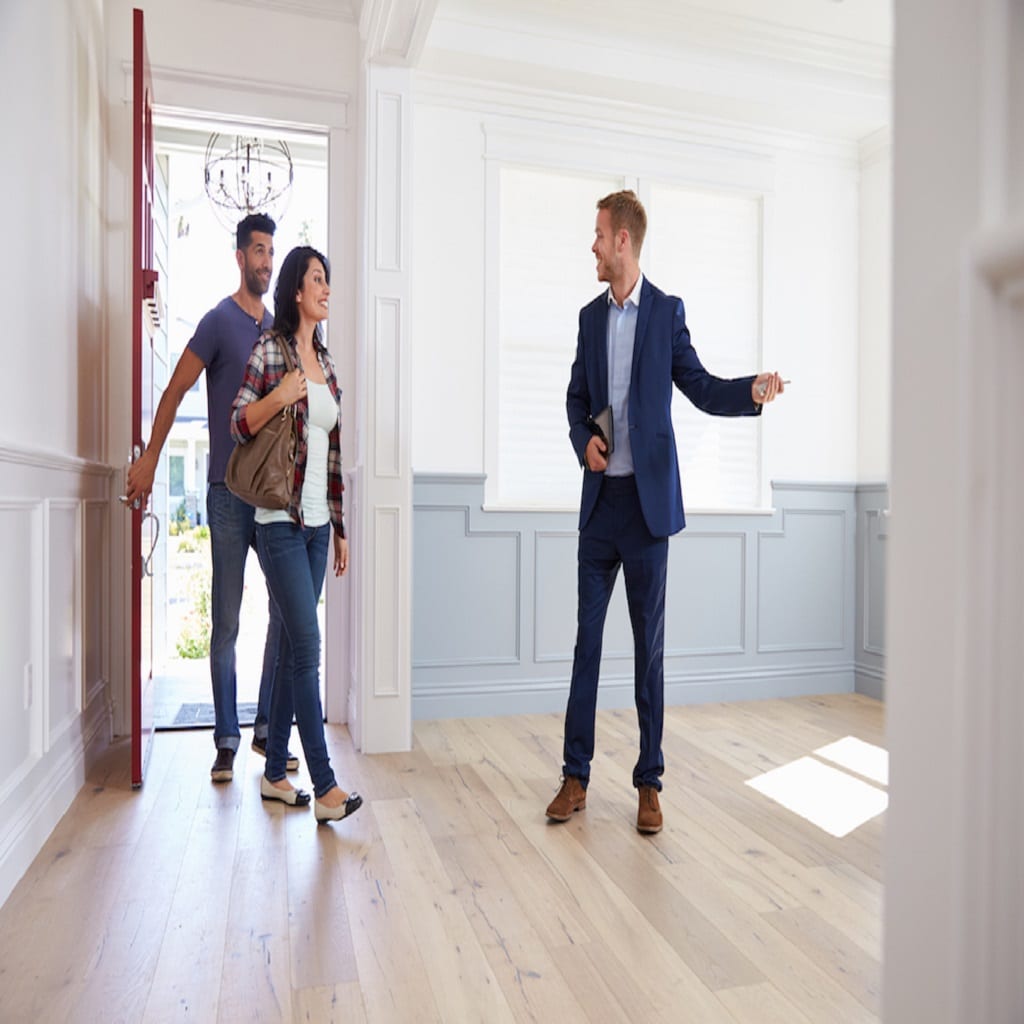 What is Zillow?
Zillow is a realtor platform that serves mainly consumers and businesses of homes online. Everything linked to the purchase, sale, renting, and loan financing of a home is covered by its platform. Their goal is to provide clients with the information and expertise they need to make informed decisions regarding their homes.
Through its Zillow Offers program, the company provides customers with houses that are directly offered by Zillow. Buyers can also purchase homes directly from the owner, through foreclosures, or with the assistance of a real estate professional.
On the renting side, Zillow has several tools to help consumers find a new place to live. Apart from perusing lease listings, users can use Zillow to submit applications to expedite the credit and background check process. It utilizes its affordability calculator to figure out its budget or pay online instead of using checks.
Zillow's Free Services
Zillow Listings
For Sale by owner sellers as well as those who want to work with a broker, Zillow provides free advertising. Property owners and real estate agents can advertise their properties for free on Zillow. Each month, Zillow receives over 160 million people, half of whom are sellers and buyers.
Although the service is free, Zillow generates money on the listings. Zillow has several agreements with real estate agents and provides them with a variety of services. You are presented to real estate agents as prospective customers when you utilize the site to sell your owned property.
Zestimates
Home values may be easily checked according to Zillow's Zestimates, which were first provided in 2006. Zestimates is a free tool that evaluates real estate prices using algorithms and local data. The accuracy of Zillow's Zestimates has been questioned in the past.
In August 2019, for example, Zillow's Zestimates and Redfin's data center showed different values for homes in New York City. They are making it practically impossible to figure out the accurate price for a property using either service. To improve the accuracy of Zestimates, Zillow has hired a team of data engineers.
It is recommended that sellers and buyers seeking this information contact an experienced real estate agent. If you're shopping for a property in your area, for example, you should speak with a local realtor. Your realtor must have years of expertise conducting a comparative market analysis (CMA).
How Does Zillow Make Money?
Zillow makes money by real estate (with a commission), gathering lead fees, and charging interest on its mortgages. The three main segments of Zillow's revenue are home sales, investment management, and mortgages. The company began operations in 2005 and was entirely reliant on advertising revenue.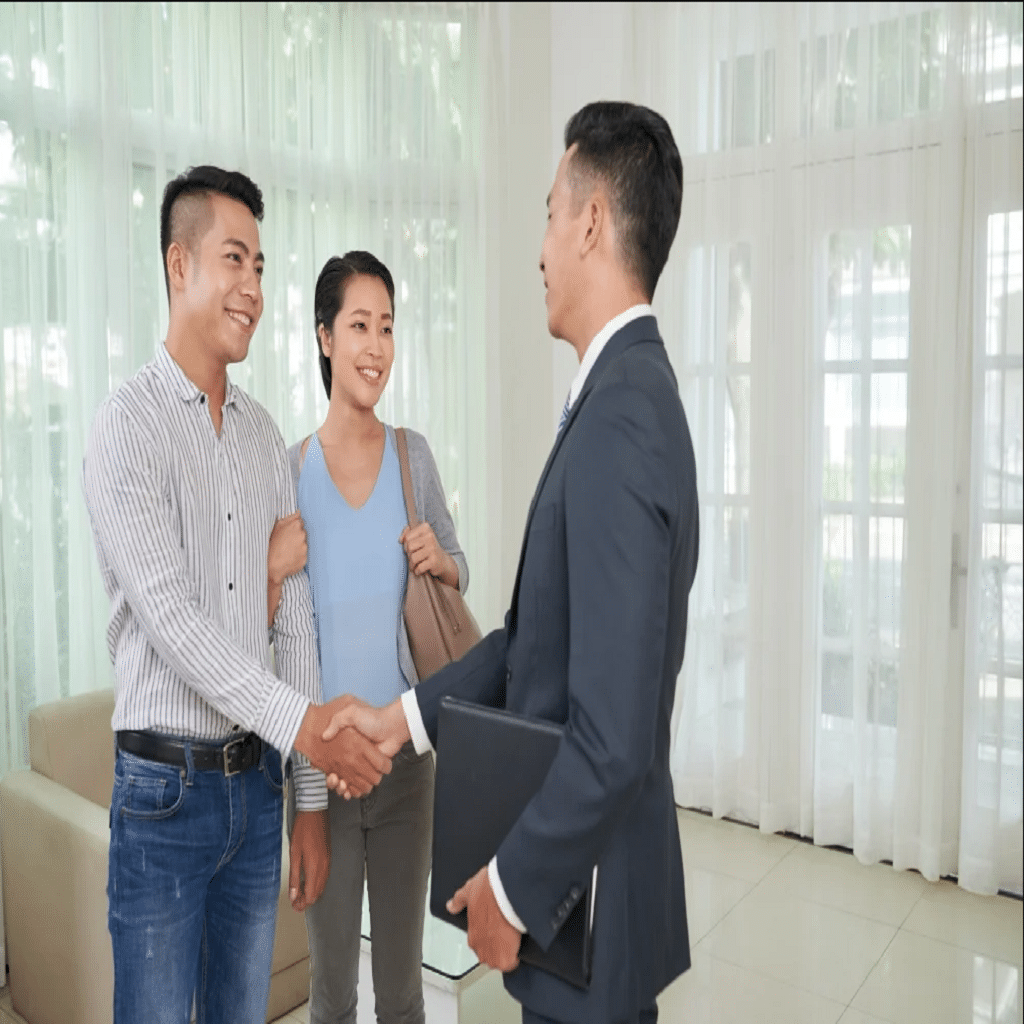 Source: Pexels
Focusing on a specific user niche, the firm claimed, will provide marketers with more engaged and focused clients. The Zillow Group's risk paid off handsomely, pushing it to prominence as America's premier online real estate company. There are three segments on how Zillow generates shareholder value:
Home Segment
By now, you've undoubtedly become tired of hearing that "data is the new oil." The reality remains that it has emerged as a critical competitive advantage in today's corporate world. You'd think Zillow would have a lot of it.
More than 110 million American homes are represented in Zillow's database. Zillow maintains data on nearly every property in the United States, with 128 million listed homes as of 2019.
In 2018, Zillow Offers was introduced, and it made full use of this information. It's built on the iBuyer model, which has been pioneered by companies like Redfin and Opendoor.
Before making near-instant cash bids to sellers, iBuyers assess large datasets of market data, seller data, and input from brokers.
Given the speed and simplicity of the selling process, they can often purchase property below market value. Especially when sellers need to sell property fast. However, with every order, the algorithms improve, enabling the iBuyer to make more intelligent purchases over time. This is precisely what the Zillow Offers initiative, which was just introduced in Las Vegas and Phoenix, accomplishes. The firm makes money whenever it sells a house for more than it paid for it, less closing fees.
In addition, Zillow charges a fee for buying a home from a seller. To offset the transaction's costs, the corporation charges a 6% selling cost fee. Commissions are normally in the range of 6% to 7%, which is similar to regular sales commissions.
To cover title, escrow, and transfer tax, a closing charge of 1% to 2% is imposed. The corporation charges a service charge of about 2.5 percent to cover taxes, maintenance, and utilities. A property sale can be completed in only a few hours, and bids can be placed practically immediately. After completing an online survey regarding the property, the seller is given a Zestimate.
In February 2021, Zestimate will no longer be an evaluation, but rather a representation of an actual cash offer. The unit will be inspected in person as a consequence of the proposal. Ensuring that any repairs needed were completed and that the information provided was accurate. Following that, a financial offer is made.
By transitioning to a real estate firm, Zillow was able to reach a far larger market. As a result, over 19 billion dollars was spent on real estate advertising in the United States in 2019. It earned nearly $1.9 trillion in sales.
In 2020, the housing sector generated $1.7 billion in revenue. Zillow is expanding its service to new areas. It is still making a loss on each transaction, but its housing component is expected to turn a profit soon.
Mortgage Segment
In October 2018, Zillow acquired Mortgage Lenders of America and became a licensed lender. Later, as a relaunch of the service, Zillow Home Loans was created. Borrowers have the option of taking out loans or refinancing their homes.
In its Home Loans section, Zillow makes money by charging interest on mortgages. The loan amount, the loan period, and the down payment all influence the interest rate. Through its platform, Zillow also interacts with other lenders.
The company's platform led to the creation of a marketplace with over 50 lenders around the country. Zillow is paid according to a cost-per-lead approach. A potential borrower must pay a fixed fee each time they are linked.
The fee is determined by the terms of Zillow's settlement with the borrower. The Connect service from Zillow is paid monthly. To boost their visibility, lenders and agents can leverage Zillow's products.
In 2020, the mortgage business is expected to generate $174 million, up from $100 million in 2019. Most of its earnings come from its Home Loans division. It has a small portion coming from advertising and subscriptions on its website.
Internet Media And Technology
Within its IMT (Internet, Media, and Technology) sector, Zillow makes money by selling software and advertising solutions. The company is divided into three divisions: Premier Agent, Rentals, and Other. The company offers several revenue-sharing plans to Premier agents and Premier brokers.
Both tools can be used by agents, brokers, and other real estate professionals. They can organize their work, monitor leads, and sell their services on Zillow's platform. Cost-per-lead is how Zillow makes money. The cost per lead varies by market, but it might exceed $100 for properties worth more than $500,000.
Consumers can reach Zillow agents through the company's website as well as other platforms including Trulia, StreetEasy, and HotPads. Lease and other revenue are produced by selling marketing services to rental specialists and landowners. Also by selling photographers, builders, and home remodeling specialists.
Zillow is paid based on how many leads it produces. The fee, however, is determined by the market's competition. According to the income statement for the financial year 2020, IMT revenues totaled $1.45 billion. Premier Agents accounted for the majority of these revenues, with $1 billion in profits.
Conclusion
Zillow generates revenue by selling advertising on Zillow.com. And Also to the Zillow mobile app to property management companies who are looking for borrowers. Additionally, it sells to general advertisers, particularly those in the real estate industry.
Zillow is a fantastic resource for buyers, investors, realtors, home builders, and rental property managers. The website provides great features and resources that can aid professionals in enhancing their real estate business. And also, it provides marketing to the real estate industry, and establishing and growing their enterprises collaboratively.