Affirm's marketing strategy has allowed them to expand fast, appearing at the checkout of a growing number of shops. The way they earn money has been fundamental to their expansion plan. Learn how it works and how they can develop in the face of such fierce competition.
We've all been in the position of wanting, or needing, to make a large purchase. Either you don't have the funds to pay in full or don't want to spend $1,000 all at once. Of course, you can still charge the item to your credit card and pay it off monthly. Although, public faith in banks and financial institutions is at an all-time low.
People might instead turn to Affirm, a startup that provides consumers with monthly loans at the point of sale. Affirm claims it wants to redefine personal credit by allowing individuals to break down major purchases into modest, monthly payments.
Affirm's business strategy has helped the company to rapidly expand. The company is now being found at the checkout of an ever-increasing number of businesses. The way they earn money has been a key component of their expansion plan. Learn how it works and how they can succeed in the face of such fierce competition.
Come Up Next
What exactly is Affirm and how does it work.
How does Affirm make money?
Affirm Revenue, Funding, and Valuation
The Engine of Future Growth of Affirm
What exactly is Affirm and how does it work?
Affirm is a lending company that allows consumers to purchase products or services from online retailers and pay for them in monthly installments. Affirm has the advantage of not charging late fees, service costs, prepayment fees, or any other hidden expenses. For your online purchases, Affirm provides transparent, easy financing.
More Americans are adopting buy now, pay later (BNPL) finance to make discretionary expenditures, particularly internet transactions. According to a Strawhecker Group poll from 2021, at least 39 percent of consumers had attempted this option.
The company collaborates with approximately 3,000 merchants in a variety of industries including fashion, electronics, travel, automobiles, and more. Peloton, Adidas, StockX, Eventbrite, and Walmart are examples of merchant partners. Customers pay to Affirm directly rather than the merchant. The firm is in charge of ensuring loan payments and, as a result, assumes the risk of payment failures.
The interest rate on a loan generally ranges between 0% and 30%. Only a few retailers offer 0% installment plans. Affirm does not impose late fees or apply service or prepayment costs. Nonetheless, Affirm will do a light credit check on the customer's credit score. This is to see if he or she is capable of repaying the loan.
Down payment may be needed in some cases. On the other hand, Affirms has several advantages for merchants. According to the company, introducing Affirm as a checkout would result in an 85 percent increase in yearly order volume.
Is a Credit Limit in Place?
There is no such thing as a minimum or maximum credit limit with Affirm. Although, as previously stated, there is a $17,500 purchasing limit. Your credit limit is decided by factors such as your credit history and Affirm payment history.
All of this implies that you can be accepted for many Affirm loans with different merchants at the same time. Affirm also says that it considers current economic conditions. Whether or not you're accepted and what your credit limit is might be determined by factors other than credit history.
What f you're authorized for a loan with Affirm but want a bigger credit limit? There are a few things you may do to better your situation. To begin, you can repay your current Affirm loan on time.
As to new purchases now, pay later agreements, Affirm looks at how you manage your existing debts, as previously noted. After that, you may focus on improving your total credit score. You can earn a bigger credit limit from Affirm by paying your bills on time or lowering your debt amounts.
Affirm's History
CEO Max Levchin, who co-founded the business that later became PayPal, launched the company in 2012. Affirm was listed on the New York Stock Exchange in January 2021 with a market value of $13.9 billion. Credit cards, which first emerged a few decades ago, had improved physically from the swipe to the chip. But the credit mechanism behind them had not evolved, as he noted in the IPO prospectus.
It had devolved in the other direction. Affirm saw an opportunity in the opacity of credit fees buried in the financial statements of credit cards. Founded in 2012 with a mission-driven strategy, Max Levchin argues that the company's credit operations have a built-in "moral backbone."
In this case, morality refers to the clarity and transparency of the costs that the customer and merchant will pay. As a result, the Affirm business model was born. As a result, technology becomes merely a tool for making the fees due more transparent.
Consumers
Affirm's primary client base consists of consumers (both online and offline) searching for easier fixed-payment loans as an alternative to credit cards or bank loans for financing goods.
The majority of Affirm customers are millennials and those who do not have typical credit cards or lending options. Affirm's partners include well-known names in fashion, retail, and cosmetics. Also known in home furnishings, travel, and other industries.
Rivals
The POS loan model was invented by Affirm. However, the firm is up against intense competition from other organizations that do not demand an APR. And provide guaranteed financing approval. Similar BNPL and POS loan companies such as Sezzle, PayPal Credit, Klarna, Afterpay, GoCardless, and Quadpay are among Affirm's rivals.
How Does Affirm Make Money?
Affirm generates money by charging interest on its consumer loans and charging merchants fees to accept payments on their behalf. So far, the company has shied away from focusing on any other sources of revenue.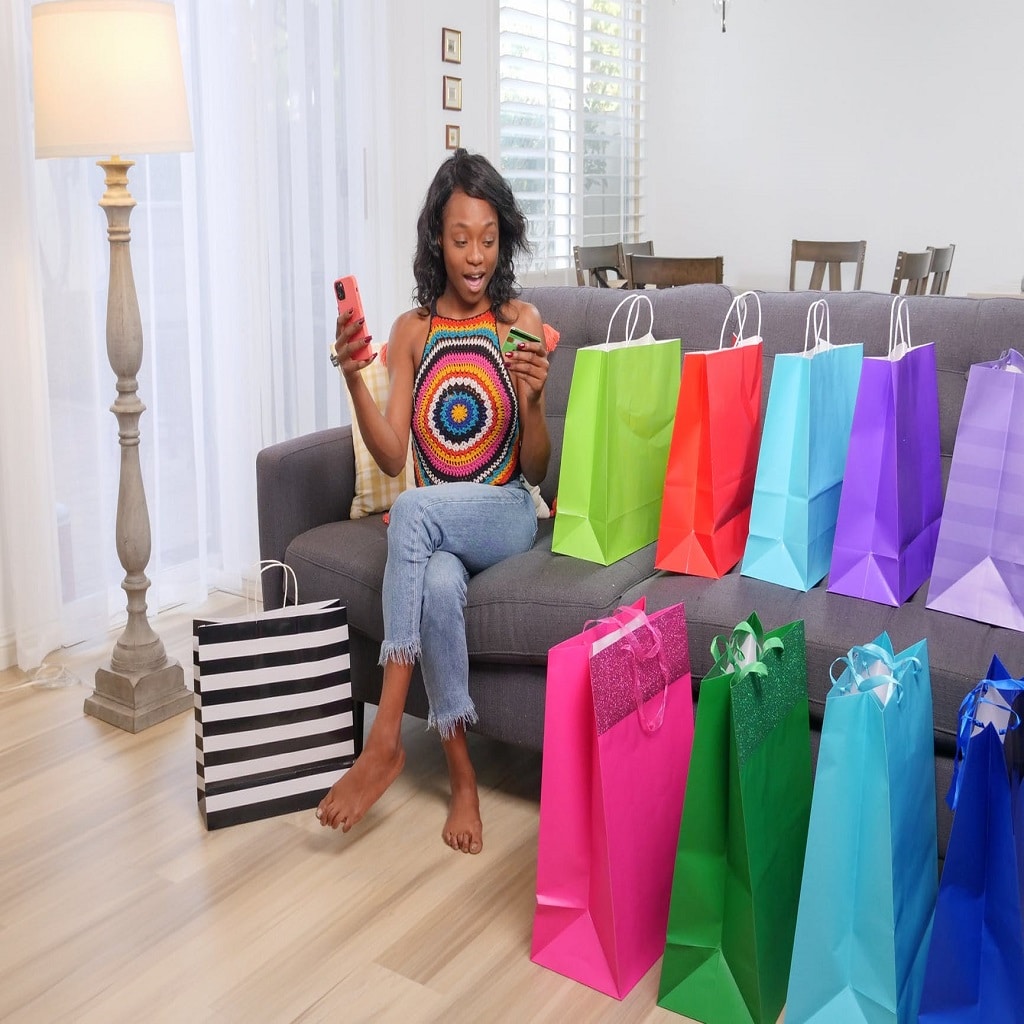 Source: Pexels
There's enough money to be earned in the existing business model. Given that the worldwide market for online payments is worth almost $5.5 trillion. Let's look at each of the two revenue streams in more detail.
The first source of revenue is the rates of interest. Affirm makes money from the loans it gives out to customers. The greatest advantage of Affirm is that there are no hidden fees and the interest rate is disclosed upfront.
The annual percentage rate (APR) ranges from 0% to 30%. According to Affirm, the average loan size is about $750. Customers typically pay it back in nine months at an interest rate of 18%. This equates to a $90 monthly payment and an $807 total order volume. Affirm uses over 80 criteria to feed its credit evaluation algorithms to reduce risk.
Almost all of the company's loans, according to CEO Levchin, are repaid on schedule. Today, no specific figures have been supplied. Affirm's financing solution is offered with a 0% APR in select cases. While the company does not profit from interest, it does profit from merchant fees, which we will discuss later.
Merchant fees are the second source of revenue. Affirm charges a 2% fee to merchants for each sale made through their platform. The company's fee structure isn't publicly disclosed, although it's said to be between 2% and 3%.
The actual fees are determined by the projected sales volume, purchase price, and type of merchandise sold. Affirm charges merchants a fee for managing the whole payment process. Together with taking on the risk of a payment default. Furthermore, Affirm says that collaborating with them results in a rise of 85 percent in order volume.
Affirm Revenue, Funding, and Valuation
Affirm has raised a total of $1.5 billion in venture capital financing, according to Crunchbase. Spark Capital, Wellington Management, Founders Fund, Lightspeed Venture Partners, Khosla Ventures, Andreessen Horowitz, and others are the company's notable investors. In September 2020, Affirm completed its most recent round of financing, netting $500 million.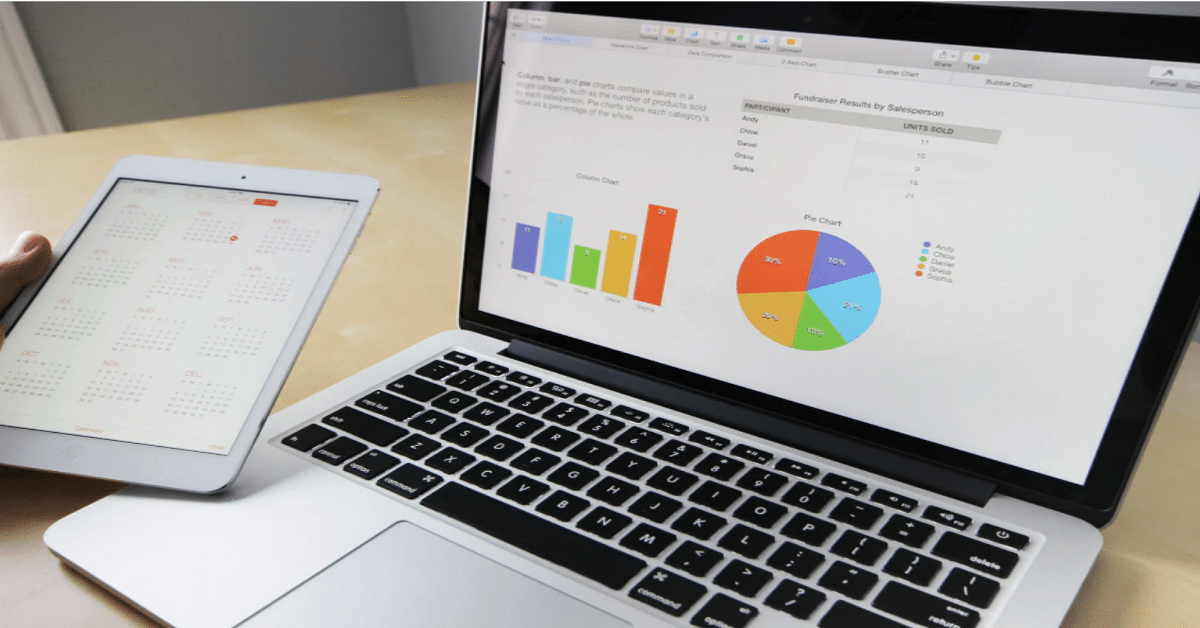 Source: Pexels
Regrettably, no appraisal numbers have been made available. The company's last Series F round, announced in April 2019, pushed its valuation to $2.9 billion. During its IPO, the company plans to aim for a $10 billion value. As an example: During its most recent fundraising round, Affirm's European rival Klarna was valued at $10.6 billion.
Affirm produced $509.5 million in revenue in the fiscal year 2020 while losing $112.6 million. FinTech produced $264.4 million in sales last year while losing $120.5 million. One striking feature of Affirm's financial sheet is that Peloton accounts for around 30% of the company's sales. As a result, Affirm faces significant risk in the future, while Peloton gains power in future talks.
The Engine of Future Growth of Affirm
Affirm is still focusing on expanding its merchant network and user base. The massive increase in user growth during the 2020 pandemic, with more individuals purchasing from homes. Despite this, Affirm is still smaller than its two closest competitors, Klarna and Afterpay.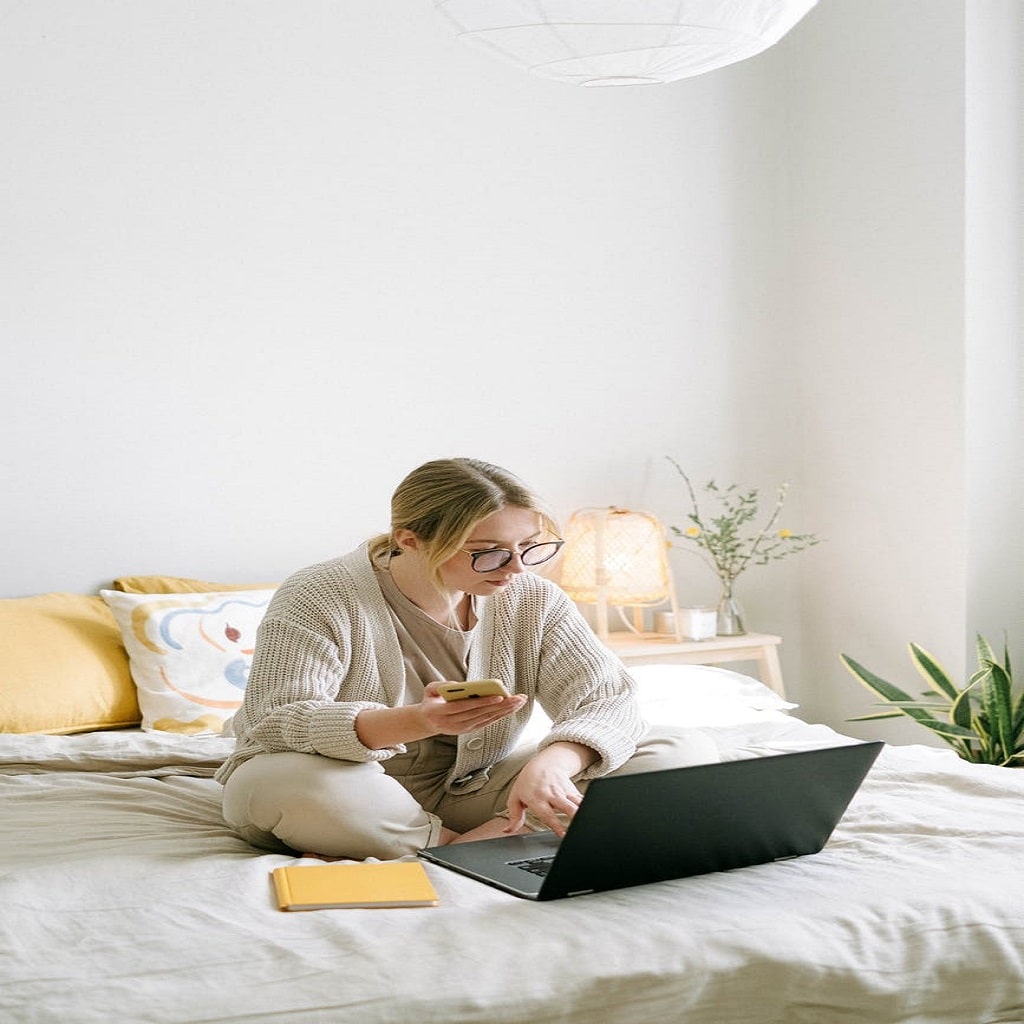 Source: Pexels
Affirm's an exclusive partnership with Shopify, which allows all 10,000 merchants on the Shopify network to provide BNPL services. It could propel the company forward in 2021. Affirm's unique connection with Peloton accounts for about a third of its income.
Expanding its merchant base is critical for growth. Returnly, a pioneer in online return experiences and post-purchase payments, was purchased by Affirm in May 2021. This is to expand the services it offers merchant partners.
Conclusion
Affirm earns money by charging consumers interest on their loans. The average APR for the firm is 18%. Affirm charges merchants a portion of the product's sales price for handling payments and taking on the risk of default.