Are you looking for
quotes about children growing up
to capture your kids' adorable days? Here are
growing up quotes
for kids that'll surely touch your hearts.
Children grow up so fast that you won't even notice how time passes by. You'll be surprised one day that they've already turned into teenagers and into adults. Someday, your once so-called babies will become the babies of others too – others who they're not even related to. You know what I mean. So before that day comes, cherish your moments with your kids while they're still young because they won't stay like that forever.
Whether you are looking for good photo captions or just want some words to accompany you in your emotional times, you're at the right place! Let us help you capture your best moments with your kids with these quotes about kids growing up and quotes about babies growing up too fast.
5 Quotes About Sons Growing Up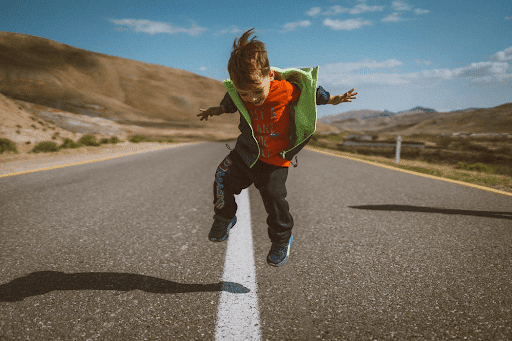 Source: Unsplash
#1 "I met a boy whose eyes showed me that the past, present, and future were all the same thing." – Jennifer Elisabeth
#2 "Yet, now in my arms, I was holding a helpless baby boy who would grow into a man. I cannot imagine that soft little face one day having whiskers." – Rhonda Stoppe
#3 "You are loved for the boy you are, the man you will become, and the precious son you will always be." – Unknown
#4 "The years will rush by, and one day you will be watching your son as a man and feeling incredibly proud that he is caring, safe, making a contribution, and hopefully going far beyond you in the scope of his life." – Steve Biddulph
#5 "You don't raise heroes, you raise sons. And if you treat them like sons, they'll turn out to be heroes, even if it's just in your own eyes." – Walter M. Schirra Sr.
5 Daughter Growing Up Quotes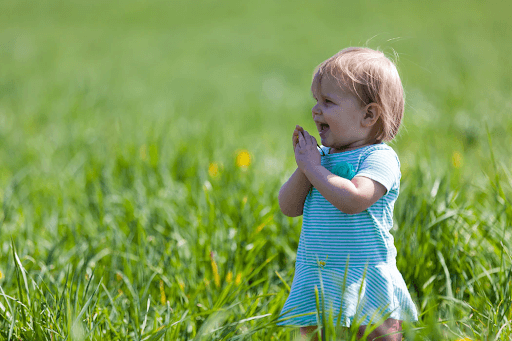 Source: Unsplash
#1 "I think she is growing up, and so begins to dream dreams, and have hopes and fears and fidgets, without knowing why or being able to explain them." – Louisa May Alcott
#2 "Raising a daughter is like growing a flower. You give it your best. If you've done your job well, she blooms. And after that, she leaves." – Unknown
#3 "I have a daughter, and fairies meant a lot to her growing up." – Michael Sheen
#4 "She was one of the kind that likes to grow up. In the end, she grew up of her own free will a day quicker than the other girls." – J.M. Barrie
#5 "A daughter may outgrow your lap, but she will never outgrow your heart." – Unknown
5 Watching Your Child Grow Up Quotes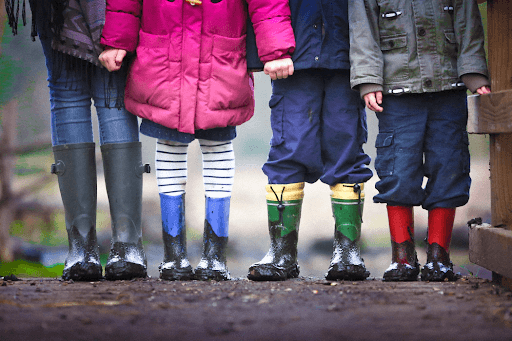 Source: Unsplash
#1 "Enjoy the little things, for one day you may look back and realize they were the big things." – Robert Brault
#2 "I wonder if other mothers feel a tug at their insides, watching their children grow up into the people they themselves wanted so badly to be." – Jodi Picoult
#3 "You have a lifetime to work, but children are only young once." – Polish Proverb
#4 "Those little feet, won't be little forever." – Ashlee Edens
#5 "Sometimes, you will never know the value of a moment until it becomes a memory." – Dr. Seuss
5 Baby Is Growing Up So Fast Quotes
Source: Unsplash
#1 "Cleaning and scrubbing can wait till tomorrow for babies grow up. We've learned to our sorrow. So quiet down, cobwebs-dust, go to sleep. I'm rocking my baby, and babies don't keep!" – Elizabeth
#2 "I would have given anything to keep her little. They outgrow us so much faster than we outgrow them." – Jodi Picoult
#3 "I wish I could freeze time or go back in time and watch my kids grow up all over again because it is just going by too fast." – Robert Rodriguez
#4 "You won't remember the way we would hold your little feet in our hands, imagining how much bigger than our own feet they will one day grow, and how we will have to let you go." – Unknown
#5 "If your days as a mother seem long and mundane, remember that it is but a short breath before their wings are ready and they take flight." – Unknown
5 Funny Growing Up Quotes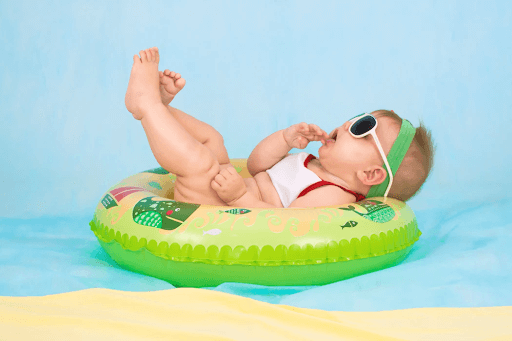 Source: Unsplash
#1 "You know your children are growing up when they stop asking you where they came from and refuse to tell you where they're going." – P. J. O'Rourke
#2 "Don't try to make children grow up to be like you, or they may do it." – Russell Baker
#3 "You know children are growing up when they start asking questions that have answers." – John J. Plomp
#4 "Growing up is such a barbarous business, full of inconvenience… and pimples." – J.M. Barrie
#5 "I was not funny growing up." – Tim Meadows
6 Other Quotes About Growing Up and Changing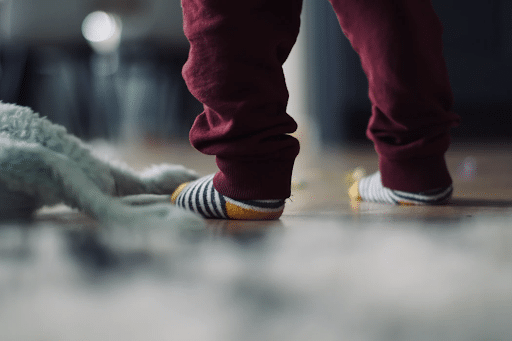 Source: Unsplash
#1 "It happens to everyone as they grow up. You find out who you are and what you want, and then you realize that people you've known forever don't see things the way you do. So you keep the wonderful memories, but find yourself moving on." – Nicholas Sparks
#2 "That's the trick of growing up. Nothing stays the same. You see the faults in everything. Including yourself." – Austin Chant
#3 "Growing up happens when you start having things you look back on and wish you could change." – Cassandra Clare
#4 "We worry about what a child will become tomorrow, yet we forget that he is someone today." – Stacia Tauscher
#5 "Oh, how horrible it is that people have to grow up-and marry-and change!" – L.M. Montgomery
#6 "The day we fret about the future is the day we leave our childhood behind." – Patrick Rothfuss
Are you expecting a new addition to your family? You can find some of the best quotes to welcome your little one in our
welcome to the family quotes
article.
You may also like:
Wrapping Up
Being a parent of innocent kids is not easy and you need to make sure that they grow up well. You have to give them all the love they need while they're still young because once they grow up, everything won't be the same.
They'll have a mind on their own and when they become teenagers, living with them won't be easy. These are the times when you'd wish that you could hold them in your arms again like when they were still small. So before you regret anything, create as many memories as you can with your kids while you still have so much time. Enjoy your bonding time with them!