Are you looking for small town and village business ideas this 2021? Here are profitable small-town businesses and agriculture-based business ideas for you!
Large companies always start small. Putting up a startup business in a small town would be the best idea to test the waters first. Once you get good results, you can expand your business into new markets by scaling up and starting a new branch in the city. 
Moreover, opening a business in a small community provides a lot of benefits such as the following:
Lower costs

More incentives

Greater community supports

Effortless networking

Less competition
So if you are looking for the best business ideas in the village such as successful agriculture ideas for startups, welcome! Check out our compilation of the top small-town businesses that work below!
How to Bring Business to Small Towns?
First of all, let us give you some tips on how to choose the best business to start in a small town. You can only guarantee the success of your business if you do your research well and understand what is in demand in your community. Below are some tips you can follow:
Perform background research on your local market to see what is in demand

Find a location where you can optimize your business's traffic

Check the available resources including other businesses that are located in the area

Ask other businesses nearby about the requirements and estimated costs so you'll have a rough idea of the things you have to deal with
Now, let us proceed to our list by starting with highly profitable agricultural businesses you can try in the next section.
#1 Small Farm Business Ideas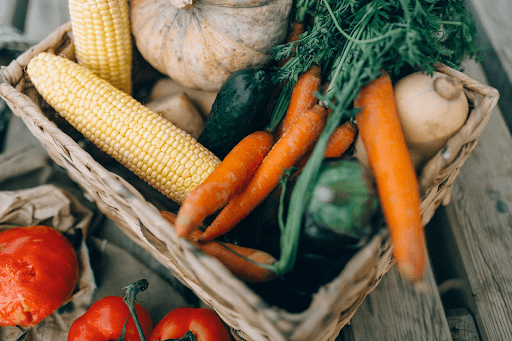 Source: Pexels
Are you looking for money-making agriculture business ideas? Farming would be the perfect business to start. In rural areas, agriculture is the major source of income and is the key contributor to the community's development. It supports environmental services and ancillary businesses as well as helps in reducing poverty by providing employment opportunities.
Investment Range to Start
Niche Market and Agriculture Business Ideas
Hobby farm (small scale agriculture business ideas)
Agritech (for innovative businesses)
Organic farming (easy farming business ideas)
Poultry farming (among the

fastest-growing agricultural businesses

)
Why Choose This Business
Business ideas for farmers

in village areas are among the most

lucrative and highly profitable agricultural businesses
These are great and

low investment agriculture business ideas in rural areas

, especially in agricultural producing countries such as:

India
Nigeria
Nepal
Uganda
Pakistan
Sri Lanka
Philippines
#2 Agro Processing Business Ideas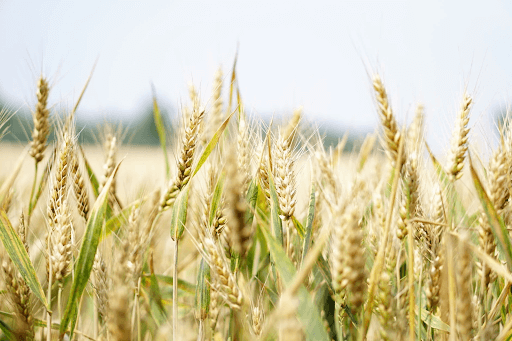 Source: Pexels
Agro-processing is the processing of local produce to make them usable as agricultural products. Finished products include cereals, animal meat, poultry products, milk, cheese, eggs, and others. Food will always be in demand whether in small towns or big cities due to the increasing population. In addition, ready-to-cook and eat foods are also increasing rapidly as people's lifestyles are changing.
Investment Range to Start
Niche Market and Business Ideas
Flour mill

Rice mill

Sugar mill

Papermill

Potato chips

Jute mill

Brewery or winery

Meat processing

Jam jelly making

Iodized salt production

Ice cream making

Honey processing

Fruit juice making

Essential oil production

Condensed milk production

Bread manufacturing

Biscuit making

Spices manufacturing

Dairy product production
Why Choose This Business
Anyone can do it with a small investment

Numerous options you can consider

Highly profitable

High demand

Constantly increasing market
#3 Best Franchise, Wholesale, Retail Store, and Small Shop Business Ideas for Small Towns and Villages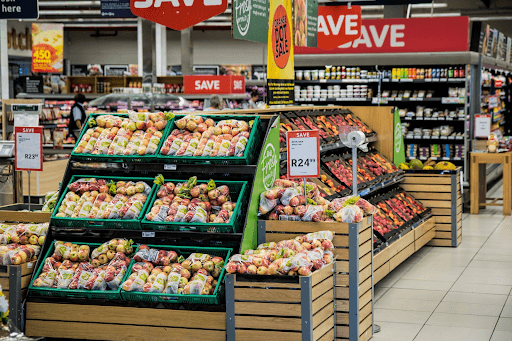 Source: Pexels
Small town wholesale and retail business ideas would be great startup business ideas that can generate high profit. Small towns only have a limited number of wholesale and retail shops. This gives you the opportunity to start a unique business targeting a specific market.
For instance, clothing shops can become successful small-town businesses because villagers will often buy clothes for special occasions and when traveling to cities. Another one is a fertilizer or pesticide business which makes sense because rural areas are largely agriculture-based.
Investment Range to Start
Niche Market and Business Ideas
Fertilizer/pesticide business

Grocery store

Drugstore

Antique or thrift store

Liquor store

Automotive repairs 

Car wash shop

Ice cream shop

Dry cleaner

Bookstore

Electronics dealer

Floral shop

Bakery

Hardware store

Clothing boutique

Tattoo and piercing shop

Vape shop

Gift card shop

Sweets shop

Tailor shop

Cosmetics shop

Plumber/electrical shop

Food truck

IT and computer services shop
Why Choose This Business
Low investment and high-profit business ideas for small towns and small villages including in the UK

Variety of options you can choose from based on your interest

Different potential markets

Low competition
#4 Manufacturing Business Ideas in Villages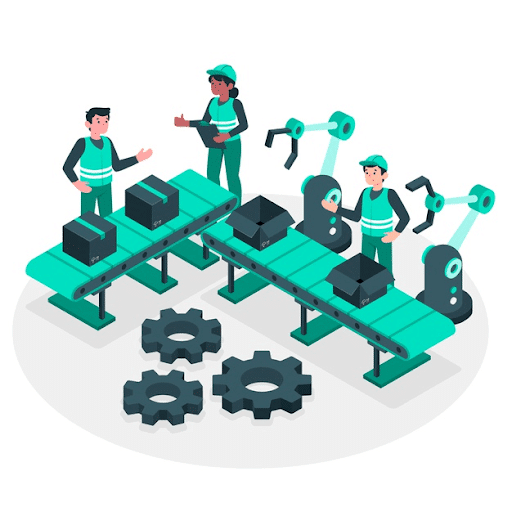 Source: Freepik
Small towns and villages are the most ideal places to put up small-scale manufacturing units. Aside from catering to the needs in your local area, you can supply products to nearby cities and towns. The manufacturing ideas we have mentioned below are the most profitable and in-demand products, so don't worry about your market.
Investment Range to Start
Niche Market and Business Ideas
Paper shopping bags

Candles manufacturing

Spices manufacturing

Snacks manufacturing

Detergent powder

Noodles and pasta manufacturing

Furniture making

Candy and chocolate making

Ice cream manufacturing

Papermaking

Corrugated boxes

Toys manufacturing
Why Choose This Business
Smaller capital

Lower overhead

Smart and big business ideas in villages

that you can scale up

You can supply other nearby businesses and cities
#5 Pet Businesses Ideas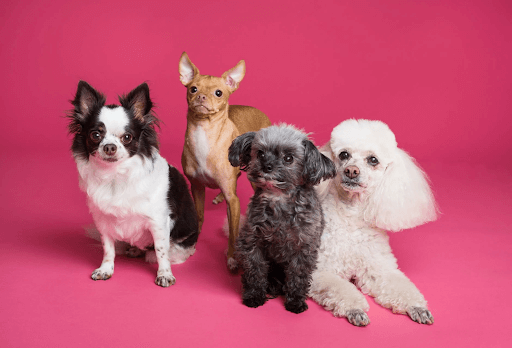 Source: Pexels
Pet care businesses are good business ideas in villages that you can explore if there are many pet lovers in your area. Pets are often considered as parts of the family, so they receive the same care as all of the family members. They are groomed, dressed up, and given treats because what owner would want to leave their pet uncared for?
Investment Range to Start
Niche Market and Business Ideas
Pet grooming and boarding

Veterinary office

Per accessories and care products

Pet photography business

Dog treat business

Organizing pet competitions

Dog breeding business

Pet training business
Why Choose This Business
Easy business to do

Low investment

It doesn't need that much work
#6 Barber Shop Business Ideas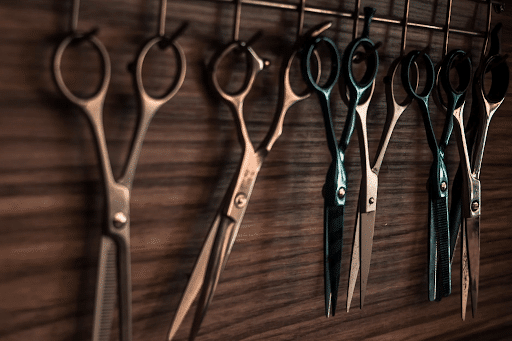 Source: Pexels
Barbershops and beauty salons are very profitable businesses if you know how to choose the right location and give quality service. You can even start a barbershop without being an experienced barber yourself. In village areas where people know almost everyone, barbershops are the places of public discourse and social interaction. They are great places where customers can bond with their friends.
Investment Range to Start
Niche Market and Business Ideas
Hair salon

Barbershop for specific age ranges
Why Choose This Business
Small scale and low budget business ideas in village
Long-term business

You don't have to worry about the competition if you have a creative niche
#7 Opening a Coffee Shop in a Small Town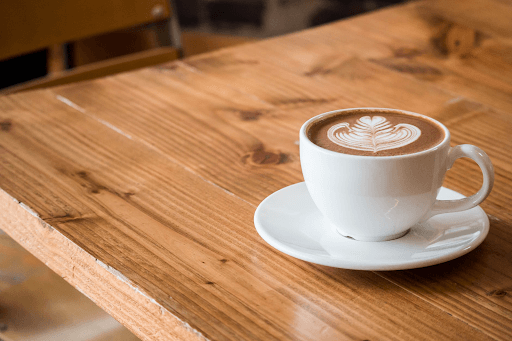 Source: Pexels
Coffee shops have always been places for community gatherings and meetings ever since. They are where people go after work before going home to spend some time comfortably by grabbing a quick drink. It is a place of socialization where tired workers, friends, couples, and others can take a short break from their stressful work. But again, make sure you do market research and scout a great place for your business to ensure success.
Investment Range to Start
Why Choose This Business
Less risk

Less time involved

Less competition

Smaller investment

A great place to build a community
#8 Small Town Restaurant Ideas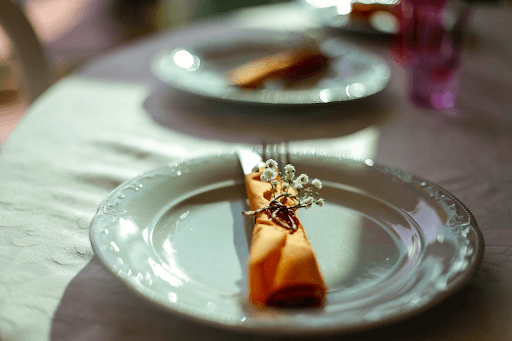 Source: Pexels
Aside from coffee shops, small restaurants and bars are other great places to relax after a very long day in the village areas. They offer villagers a great means to catch up with their friends over a drink or good food, especially on special occasions. We recommend hosting food competitions and catering special events to expand your market reach if you are going to start a small restaurant in a village.
Investment Range to Start
Niche Market and Business Ideas
Bed and breakfast

Specialty health food

Hybrid bar/coffee shop

Sports bar
Why Choose This Business
Not much competition

Lower labor costs

You don't need many employees to help you

You help create a sense of community
#9 Outdoor Small Business Ideas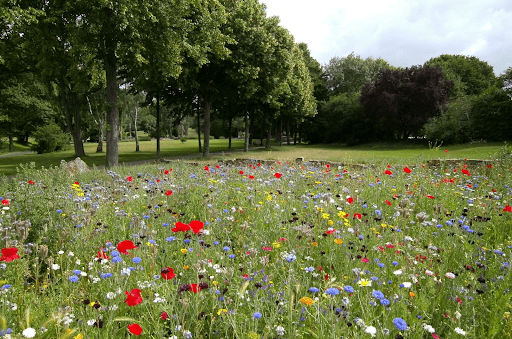 Source: Pexels
Do you love staying outdoors and don't want to stay in a single place just to do business? Then a small outdoor business idea would be perfect for you. Even in small towns, you can help your busy and elderly neighbors clean their homes and maintain their yards. Not only that, but you can also bring your kids with you. The outdoor business ideas we have mentioned below are great ways to bond with your kids and earn money at the same time.
Investment Range to Start
Business under 1 lakh in village
Niche Market and Business Ideas
Handyman or contractor

Home cleaning service

Gardening and landscaping

Lawn mowing

Photography
Why Choose This Business
Can be done part-time

You don't need a physical office

It doesn't require that much experience or skills

Can be done by kids
#10 Home Business Ideas in Villages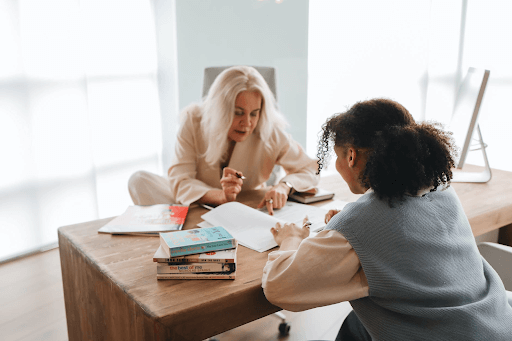 Source: Pexels
Let us end our list with business ideas for housewives in local villages. Students who want to earn extra money can do these too. The best home business idea would be to tutor kids which will surely be a big hit in villages. Rural areas often lack well-qualified teachers. This makes it the best time to grab the opportunity to offer your services to parents who want quality education for their kids.
Investment Range to Start
Business under 5 lakhs in village
Niche Market and Business Ideas
Tutoring business

Nail salon and spa

Massage therapist
Why Choose This Business
Simple and part-time business ideas in villages
You don't need a large space for your business

Flexible work schedule
Other Best Business Ideas to Make Money in Village
Below are other top business ideas for small towns you might want to try:
Health clinic

Fitness studio or gym

Event venue and planner

Real estate agency

Catering company

Bowling alley
Also Read:
Conclusion
You only have a small group of customers when you start a business in a small town. This makes choosing the right business and location crucial to guarantee that your business will be generating profit. This is why doing market research is always important to create products and services that will surely meet the demands in your community. Hopefully, our list of agricultural land business ideas and business ideas to develop in a village has been helpful to you.