Source: Pixabay
Got a loved one in the hospital (a patient or a healthcare worker) that you want to motivate? Check out our list of the best hospitalized quotes here!
For sure, you have witnessed how crowded hospitals became since the start of the COVID-19 pandemic. Being in the hospital is stressful enough. 
What more if you keep on seeing patients and employees alike who are having a hard time wherever you look? To those who are in the hospital, this is enough to make them lose hope as well as their sanity.
During these times, lifting each other up is among the most effective ways to help our loved ones recover faster. We need to appreciate the hard work of healthcare workers too, because we have no idea about how much sacrifice they made just to save the lives of people they don't even know. Here are some hospital motivational quotes, hospital life quotes, and quotes on hospital care you can read.
15 Inspirational Quotes for Hospital Patients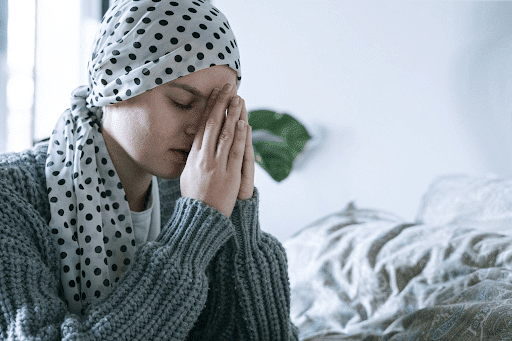 Source: Pexels
Let's start our list with quotes for patients at the hospital.
#1 "When you come to the end of your rope, tie a knot and hang on." – Franklin D. Roosevelt
#2 "Oh, my friend, it's not what they take away from you that counts. It's what you do with what you have left." – Hubert Humphrey
#3 "Healing in a matter of time, but it is sometimes also a matter of opportunity." – Hippocrates
#4 "God will not permit any troubles to come upon us unless He has a specific plan by which great blessing can come out of the difficulty." – Peter Marshall
#5 "When people asked, I used to tell them how sick I was. The more I talked about being sick, the worse I got. Finally, I started saying, "I'm getting better." It took a while, but then I started to feel better, too." – Michael Hirsch
#6 "True professionals provide considered advice. And sometimes doing nothing is exactly the right thing to do. The same is true of medicine. Recognize that the doctor who advises no action may be the one who really cares for you." – Dr. Gilbert H. Welch
#7 "But those who wait on the Lord shall renew their strength;
They shall mount up with wings like eagles,
They shall run and not be weary,
They shall walk and not faint.' – Isaiah 40:31
#8 "You can promote your healing by your thinking." – James E. Sweeney
#9 "Like my loved one, I am convinced that we all have critical conditions. Battles that we undertake behind the hospitals, in lonely alleys, secret locations and sometimes public places that are out of reach to those who seem to care." – Phindiwe Nkosi
#10 "Worry does not empty tomorrow of its sorrow; it empties today of its strength." – Corrie Ten Boom
#11 "If you are distressed by anything external, the pain is not due to the thing itself, but to your estimate of it; and this you have the power to revoke at any moment." – Marcus Aurelius
#12 "I didn't know what kind of creature I was supposed to be until I woke on a hospital cot and was informed I had died. Nobody ever told me what I was. I figured I was broken. But it turns out that my scars were divine signs that I was granted a chance to begin again." – Hannah Ashworth
#13 "Life is very interesting. In the end, some of your greatest pains become your greatest strengths." – Drew Barrymore
#14 "Sleep, riches, and health, to be truly enjoyed, must be interrupted." – Johann Paul Friedrich Richter
#15 "Whether you think you can or you can't, you're probably right." – Henry Ford
20 Inspirational Quotes for Hospital Staff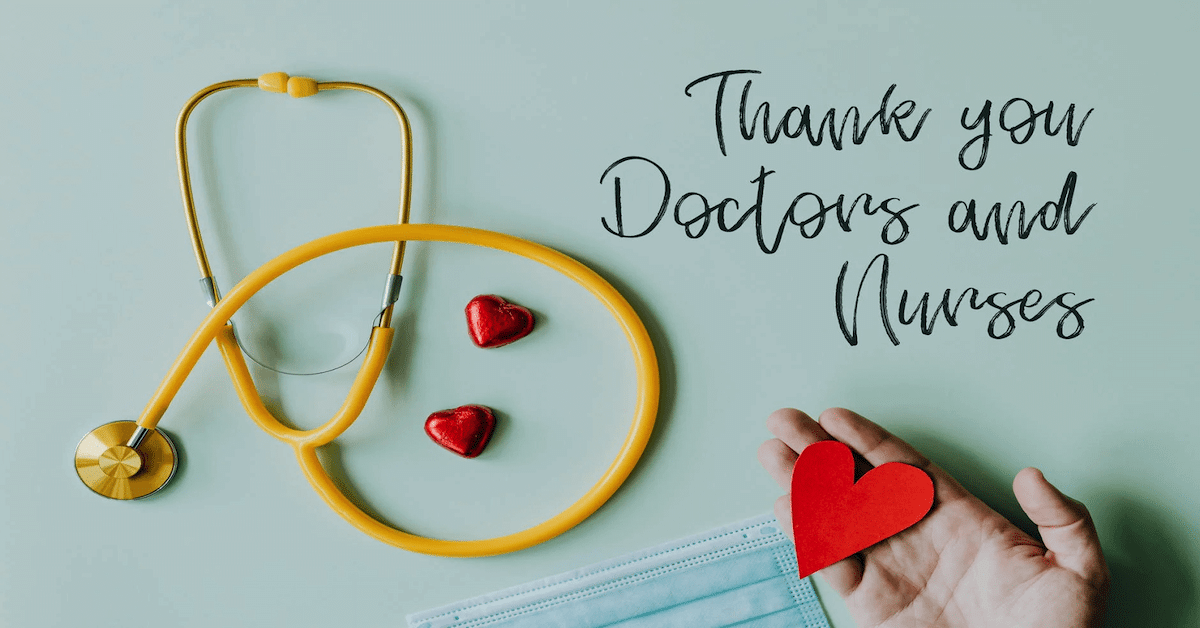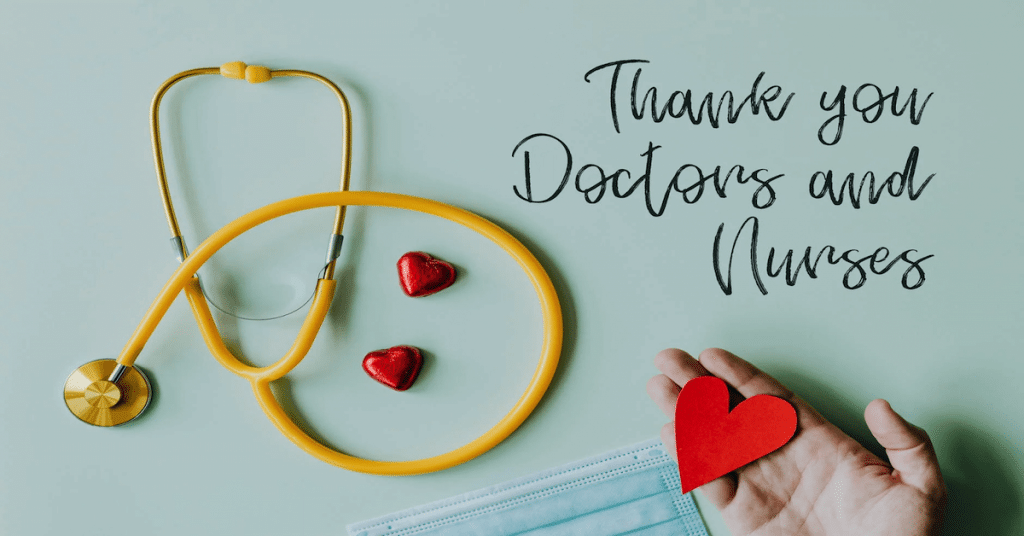 Source: Pexels
For those who are working in the medical field, we know that saving lives is not an easy task. You need to be around 24/7 and sometimes you feel like giving up, asking yourself: "Is it still worth it?" Be strong, our dear heroes! Let these hospitalised quotes give you even just a little nudge to keep you going.
#1 "In nothing do men more nearly approach the gods than in giving health to men." – Cicero
#2 "Nurses: one of the few blessings of being ill." – Sara Moss-Wolfe
#3 "Nurses are I.V. Leaguers." – Anonymous
#4 "Still, when you work in a hospital, the papers you file aren't just papers: they are fragments of narratives filled with risks & triumphs." – Paul Kalanithi
#5 "In our job, you will never go home at the end of the day thinking that you haven't done something valuable and important." – Suneel Dhand
#6 "You treat a disease, you win, you lose. You treat a person, I guarantee you, you'll win, no matter what the outcome." – Patch Adams
#7 "If we do not lay out ourselves in the service of mankind, whom should we serve?" – John Adams
#8 "Nursing is an art: and if it is to be made an art, it requires an exclusive devotion as hard a preparation as any painter's or sculptor's work; for what is the having to do with dead canvas or dead marble, compared with having to do with the living body, the temple of God's spirit? It is one of the Fine Arts: I had almost said, the finest of Fine Arts." – Florence Nightingale
#9 "I remind my fellows, residents, and medical students that what we do is a privilege. People let us into the most intimate aspects of their lives, and they look to us to help guide them through very complex and delicate situations." – Shikha Jain, MD
#10 "Nurses may not be angels, but they are the next best thing." – Anonymous
#11 "As a nurse, we have the opportunity to heal the heart, mind, soul, and body of our patients, their families, and ourselves. They may forget your name, but they will never forget how you made them feel." – Maya Angelou
#12 "We often think of nursing as giving meds on time, checking an X-ray to see if the doctor needs to be called, or taking an admission at 2:00 a.m. with a smile on our faces. Too often, we forget all the other things that make our job what it truly is — caring and having a desire to make a difference." – Erin Pettengill
#13 "[As a doctor] people will trust you, confide in you, and appreciate your efforts. You can do amazing things for people if you don't let the system get you down." – Wes Fischer, MD
#14 "Only a life lived in the service to others is worth living." – Albert Einstein
#15 "I don't need to punish people for sin. Sin is its own punishment, devouring you from the inside. It's not my purpose to punish it; it's my joy to cure it." – Paul Young
#16 "The doctors may be mapping out the war games, but it is the nurses who make the conflict bearable." – Jodi Picoult
#17 "The trained nurse has become one of the great blessings of humanity, taking a place beside the physician and the priest." – William Osler
#18 "If you want others to be happy, practice compassion. If you want to be happy, practice compassion." – Dalai Lama
#19 "A good physician treats the disease, the great physician treats the patient who has the disease." – Unknown
#20 "Rejoice in your work; never lose sight of the nursing leader you are now and the nursing leader you will become." – Sue Fitzsimons
Other Hospital Life Quotes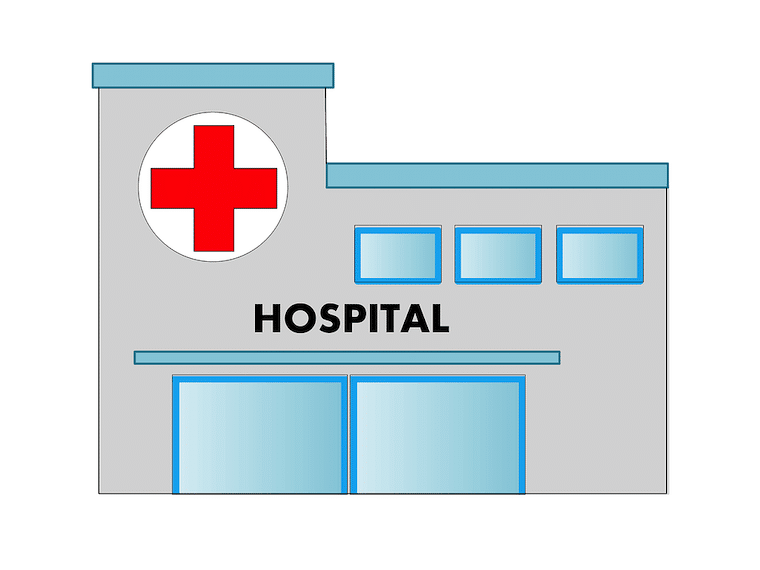 Source: Pixabay
#1 "Going to the hospital is rather like going to an alien planet." – Quentin Blake
#2 "A hospital bed is a parked taxi with the meter running." – Groucho Marx
#3 "Even top caliber hospitals cannot escape medical mistakes that sometimes result in irreparable damage to patients." – Carl Levin
#4 "A trip to the hospital is always a descent into the macabre. I have never trusted a place with shiny floors." – Terry Tempest Williams
#5 "The sooner patients can be removed from the depressing influence of general hospital life the more rapid their convalescence." – Charles Mayo
#6 "The hospital room was as cold as dead skin, the hallway crowded with lost souls and reeking of illness." – Raquel Cepeda
#7 "Cure sometimes, treat often, comfort always." – Hippocrates
#8 "This life is a hospital in which every patient is possessed with a desire to change his bed." – Charles Baudelaire
#9 "Healing in a matter of time, but it is sometimes also a matter of opportunity." – Hippocrates
#10 "A hospital alone shows what war is." – Erich Maria Remarque
Wrapping It Up
Reading quotes might not be enough for you to forget the things that are weighing you down. But, they can provide a little bit of light in your darkest hours. Hopefully, our compilation of inspirational quotes for someone in the hospital was able to do exactly just that. Remember that however little the light may be, it can grow bigger if you feed it with positivity.
Care for more motivational quotes? Read our best quote compilation on: