Words can never fully describe the pain of saying your final goodbyes to a loved one. But, let these touching
RIP quotes
make the task more bearable for you.
No one is meant to live forever. You will always need to say farewell to a few family members and friends in the course of your life. However, finding the right words is often hard to do especially when our sadness becomes too overwhelming. 
The death of a loved one causes emotional turmoil that can lead to depression. But with the right support system, you can get through this and resume your life in a shorter period of time.
So if you are looking for ways to help you say your farewells, our list of quotes for RIP persons is the right one for you. Here are RIP messages for friends and family that you can use:
5 Rest in Peace Dad Quotes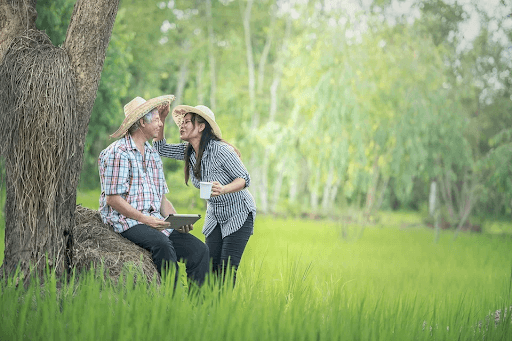 Source: Pixabay
Let's start with these emotional RIP dad quotes:
#1 "The pain of losing someone so close is too heavy for me to carry. It was only yesterday when we laughed and smiled together, but now you are no more. I'm sorry for everything I ever said or did that wasn't appealing to you. Rest in paradise."
#2 "You were the greatest role model for me. I may have not been the best son, but you were the best father ever. I look up to the stars and hope you can see me from up there, with a smile on your face. Rest in peace dad."
#3 "Your absence has not been an easy thing to take in dad. You held a special place in my life and no one will ever replace you. Thank you for being the best dad in the whole world. Continue resting well in heaven. You will never be forgotten."
#4 "Thanks for loving me regardless of my shortcomings. Thanks for always being around and supporting all our dreams. All my life, I never experienced a love greater than yours. You will always be missed and loved. Rest with the angels."
#5 "It hurts to know you are not here anymore. I can't help but smile at all the memories and great times we had. I'm glad I hugged you every chance I had. Till we meet again dad, I love you."
5 Goodbye Mom Rest in Peace Quotes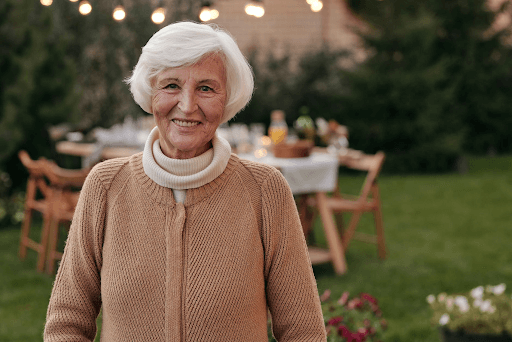 Source: Pexels
Here are RIP mom quotes for the greatest woman in your life:
#1 "Mother, you left us beautiful memories, your love is still our guide, although we cannot see you, you're always at our side."
#2 "In life, we loved you dearly. In death, we love you still. In our hearts you hold a place, no one else will ever fill."
#3 "I know you are listening from above. There's nothing that I value more than your love. No matter where I am or what I'm doing, your memories will always keep me smiling."
#4 "Now I know why you always told me to be strong. You knew that one day I would need the strength to bear your loss."
#5 "I wish I had the power to take back every pain, worry and hurt that I ever gave you. I wish that I could just undo, all the moments that made you blue. I miss you, mom."
5 Rest in Peace Quotes for Brother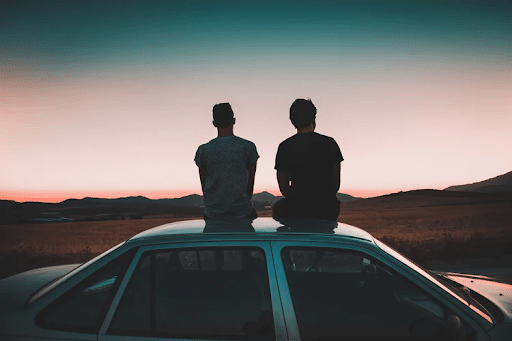 Source: Unsplash
Let these RIP messages for brother express your heartfelt farewell to the boy who'll always be one of your most cherished friends: 
#1 "Dear Brother, my heart aches to learn that you are no more with us. You were my biggest inspiration and you will be missed so dearly!"
#2 "There is nothing as hurting as when you lose someone so dear to your heart. Go well, brother. I will miss you so much."
#3 "Your memories are all that I am left with, which I know will help me survive the storms and struggles of daily life."
#4 "A thousand words won't bring you back. I know because I've tried. Neither will a thousand tears. I know because I've cried."
#5 "Today is full of memories of a Brother laid to rest and every single one of them is filled with happiness. For you were someone special, always such as joy to know and there was so much pain when it was time to let you go. That's why this special message is sent to heaven above for the angels to take care of you and give you all my love."
5 Rest in Peace My Dear Sister Quotes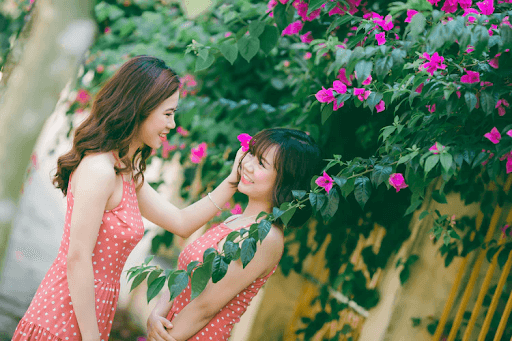 Source: Unsplash
Below are RIP sister quotes including rest in peace my sister in law messages for the women who will always love you from the heart:
#1 "Without my sister, my life will be like a book without page numbers. The story will go on, but it might feel out of order."
#2 "My dearest darling sister. How can I find the words to say to tell of how I miss you throughout every single day? I miss our little chats – the way you'd listen to me moan and how you'd always cheer me up whenever you would phone. Living life without you is so very hard to bear and I'd give all I have to wake and to see you standing there."
#3 "I can no longer see you with my eyes, touch you with my hands, but I'll feel you in my heart forever."
#4 "For all of us you gave your best. Now the time has come for you to rest. So go in peace, you've earned your sleep. Your love in our hearts, we'll eternally keep."
#5 "There's something God has given us that's more than family. He's placed a love for you, my sister, deep down in the heart of me."
5 RIP Cousin Quotes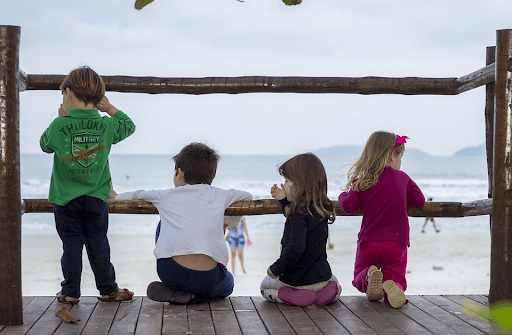 Source: Pixabay
Cousins are the closest people who can become our best friends. Below are rest in peace cousin quotes to say your goodbyes:
#1 "Your life was a blessing, your memory a treasure. You are loved beyond words, missed beyond measure."
#2 Cousin to Cousin
"We're from the same shoot, the same family tree.
Into this world we sprouted, call it destiny.
It's cousin to cousin, a special thing. A closeness to which we've tied.
And you've always been there to laugh with me or even when I've cried.
Anyway, I think it's fantastic that you were meant to be a part of my life.
My cousin, you'll always be special to me!"
#3 "We are never ready to say goodbye forever even though we know it is a part of life. On this day, our hearts are heavy for losing someone so special. But as we mourn your death, we also celebrate your life. Rest in peace."
#4 "Time slips by and life goes on. But from our hearts, you're never gone. We think about you always, we talk about you too. We have so many memories but we wish we still had you."
#5 A Cousin Just Like You
"I just want to let you know
You mean the world to me
Only a heart as dear as yours
Would give so unselfishly
The many things you've done
All the times that you were there
Help me know deep down inside
How much you really care
Even though I might not say
I appreciate all you do
Richly blessed is how I feel
Having a cousin just like you"
5 Rest in Peace My Friend Quotes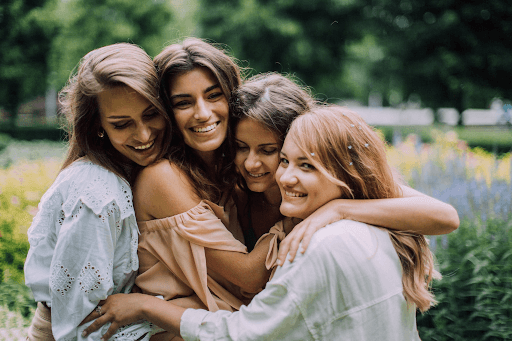 Source: Pexels
Losing a good friend, especially a best friend, is not easy because they're like your twin brother/sister. Here are the top rest in peace messages for a friend:
#1 "You were not just my friend, you were my confidant and my source of inspiration and motivation. Though we cannot see you or meet you, you will always stay alive and smiling in our memories and hearts. May your soul rest in peace."
#2 "We lost the most wonderful person of our gang who was so full of life. Now God has that precious person who was the energy of our group. But your memories will always stay with us, in our hearts and our soul."
#3 "You have accomplished many good things in life. You worked hard and always followed the path of honesty. You sleep well, my friend. God has a beautiful reward for you!"
#4 "Even in death, you are still loved and forever will be. We are not saying goodbye forever but goodbye for now. I pray that you find peace and rest wherever you are."
#5 "You will always be remembered no matter what. Your presence, love, and kindness will forever be with us. Rest for now until we meet again."
5 Happy Birthday Wishes for RIP Person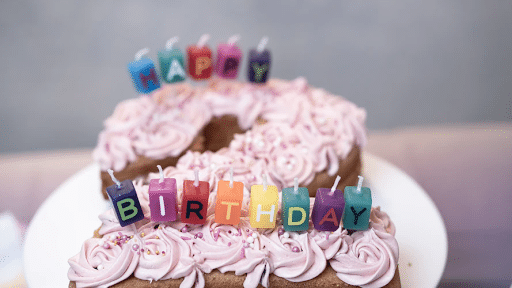 Source: Unsplash
Greeting a loved one who has already passed away a happy birthday helps us reminisce about the happy times when they were still with us. Below are the best birthday messages you can give them:
#1 "You are that break in the clouds that lets the sun shine through. Happy birthday. I will always love you."
#2 "Celebrating your birthday even though you're far away, flying with the sky with the Angels on high."
#3 "Happy birthday. As each day passes, I miss you more and more. But today, on your birthday, I miss you the most. On this day that honors you, I pray that the Heavens above are rejoicing in your name, and also reminding you of how very special you are to me. I'll never forget you and how much you mean to me."
#4 "We may not be able to spend time with each other anymore, but I want you to know that you are always in my mind. I hope that this special day in heaven is truly incredible because we are sending you lots of love and hugs from here on earth. Happy birthday!"
#5 "Happy birthday in Heaven. My loss was Heaven's gain. I love you and can't wait to be together again one day. Happy birthday."
5 Rest in Peace My Dog Quotes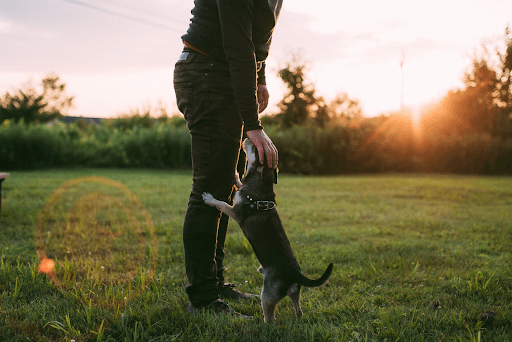 Source: Pexels
Here are RIP messages for dogs for your most loyal non-human best friend:
#1 "To call him a dog hardly seems to do him justice, though inasmuch as he had four legs, a tail, and barked, I admit he was, to all outward appearances. But to those who knew him well, he was a perfect gentleman." – Hermione Gingold
#2 "I guess you don't really own a dog, you rent them, and you have to be thankful that you had a long lease." – Joe Garagiola
#3 "Nobody can fully understand the meaning of love unless he's owned a dog. A dog can show you more honest affection with a flick of his tail than a man can gather through a lifetime of handshakes." – Gene Hill
#4 "If there are no dogs in Heaven, then when I die I want to go where they went." – Will Rogers
#5 "Someone asked me what the most difficult thing about having a dog was. I replied – the goodbye." – Unknown
5 Rest in Peace Cat Quotes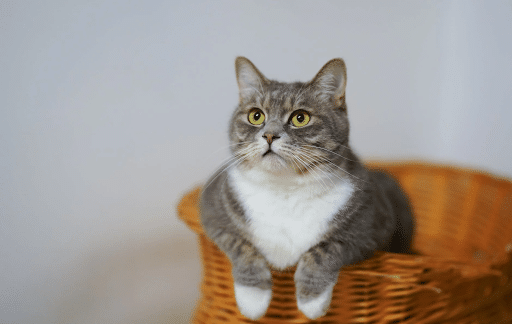 Source: Pexels
Lastly, here are RIP cat quotes for the cat-lovers:
#1 "You left a paw print on our hearts, forever loved."
#2 "He was only a cat but he was human enough to be a great comfort in hours of loneliness and pain."
#3 "Your favorite chair is empty now, where you would lie and sleep. But the memory of our happy times is mine to always keep."
#4 "If you have a cat, you will most likely outlive it. To get a cat is to open yourself to profound joy and prospectively, to equally profound sadness."
#5 "No one can truly understand the bond we form with the cats we love until they experience the loss of one."
Also Read:
Wrapping Up
Having a few days to grieve for the loss of a loved one is normal. But once this grief becomes severe and hinders you from going back to your normal life, it becomes what is called complicated grief. So before your grieving turns into a serious one, learn to cope with grief and loss properly. We hope that our list of RIP status and RIP messages in one line has been helpful in expressing your final goodbyes.