Are you looking for
Nestle Mission Statement
Analysis? Check out our detailed analysis of the topic!
In 1886, Henri Nestle founded the Swiss multinational enterprise- Nestle. Over the years, Nestle has emerged as one of the world's largest and leading food and beverage corporations. These products include breakfast cereals, confectionery, pet food, frozen food, tea, coffee, bottled water, food and drinks, medical food, baby food, and snacks. The company is well known for its diligence in quality production of the products mentioned above and meeting customer satisfaction.
Nestle's Mission statement is:
"Good Food, Good Life"
Following this mission statement, Nestle aims to provide its customers with nutritious food choices with a great tasting experience in eating occasions offering the brands food and beverages.
The Nestle experience allows people to get the taste of quality food that is protected from contamination, and this essentially is a crucial reason for Nestle to be recognized as a leading food processing corporation globally.
Nestle Mission Statement
At first glance, "

Good Food, Good Life

" sounds very simple and achievable. But, in truth, a mission is quite tough to accomplish. We are all aware that food is a crucial requirement of survival for each organism. Hence, to meet this physical need while making life 'better' is a bold statement to make. 

Nestle, however, has ensured that it meets its mission statement by offering the requisite experience to its target audience.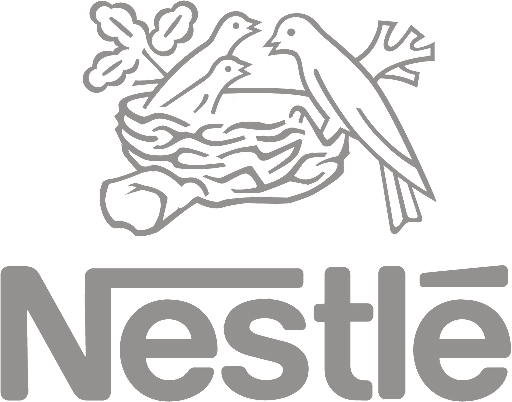 Source: Strategic Management Insight
Nestle acknowledges that profiteering goals don't matter more than people's social, economic, and physical stability in setting this mission statement. Hence, its mission statement prioritizes cutting without compromising on these core needs. This approach has helped Nestle retain a competitive leading edge in the food and beverage industry.
Why Does Nestle Have Such A Mission Statement? 
To accomplish its mission of "Good Food, Good Life," Nestle works towards maintaining high standards. The company consistently works towards its slogan footsteps and producing food full of optimum nutrition and deliciousness at an optimum rate. Nestle seeks to make this food suitable for daytime and nighttime, and the variety of products produced makes their production diverse enough to meet these needs.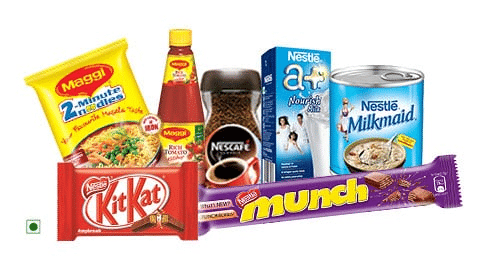 Source: Nestle 
 This quality, versatile food and beverage collection also aims to fulfill aspects of health and wellness. This is done by ensuring fair dealing, integrity, respect, and proper legal compliance. These practices highly benefit the company's staff while ensuring processes significant for maintaining a positive corporate culture.
Why Is Nestle's Mission Statement Impactful?
A company's success is a consequence of its favorable corporate culture. Nestle's company culture fosters legal compliance, fair dealing, respect, integrity, and honesty. To achieve tangible results, a corporate enterprise has to undertake a lot of actions. These actions must meet formal legal requirements and compliance procedures to avoid penalties and problems. Additionally, honesty, integrity, and fair dealings are important values that a company must incorporate in its day-to-day dealings to create customer loyalty and positive relationships with suppliers and various stakeholders (like shareholders, employees, etc.).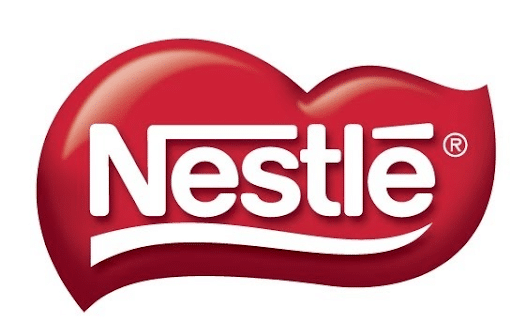 Source: Bohatala 
If an enterprise follows these values at all times- a business shows that it has an excellent working culture and a positive impact on its community. It reflects that the corporation is not indulging in malpractices, illegal activities, or breaking public trust. All of these factors go a long way in building a reputation in the market. Nestle's prioritization of these values has been instrumental in its undeterred reputation in the ever-growing food and beverage industry and maintaining respect at the stakeholder, supplier, and customer levels.
Get Inspired Through Nestle Mission Statement
Nestle had started its journey as a seller of condensed milk. Over the years, it has emerged as a multi-million-dollar enterprise that has expanded to multiple countries. Its versatility has played a significant role in its success and leaving an impact on people's lives. When Nestle came out with its mission statement, it coupled it with the understanding that its consistent work to provide customers with the 'best tasting' and 'nutritious choices' out of a wide variety of products represents how it is meeting the 'good food goal.'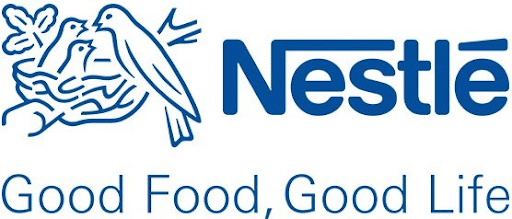 Source: Bohatala 
It is a fact that good food is more than just taste and must support a fit and healthy lifestyle. Only then can food make life 'better' in a real sense. In this manner, Nestle's work has been soaring the skies. It provides its food to young children and adults and caters to the requirements of baby food products. 
Interestingly, Nestle was all offering its food products free of cost to people during the coronavirus pandemic. Leaving behind the idea of making profits over maintaining these high standards while enhancing value only makes this company's work and mission statement admirable for corporations in this industry and the community.
Other Core Nestle Mission Strategies
The main core strategy of Nestle is to provide a food and beverage experience that boosts health, improvises lives, and enhances community living. This is done by maintaining minimum and adequate health standards, protecting exposure to contaminated food- thereby fostering the health of communities. Hence, one can infer that the critical elements of Nestle's mission are to deliver healthy and nutritious products to its stakeholders and ensure its standing as a preferred enterprise in aspects of work and business.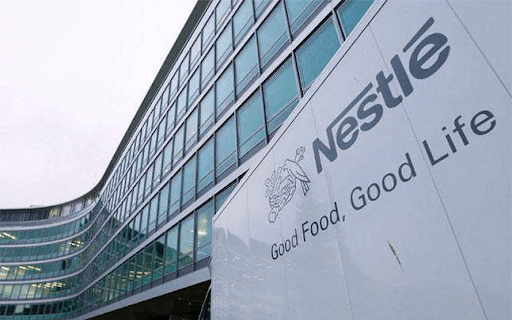 Source: India Today
Turning Nestle from a small seller to a big, leading food and beverage giant has been a great deal of hard work and dedication towards promoting taste satisfaction and wellness. The company's mission statement and vision are a foundation of ethical working and positive corporate impact. 
Conclusion
Being a significant component of the food and beverage community, one can easily infer that Nestle's values have helped in the excellent revenue generation of the enterprise. Since the products provide affordability and good value, the profit value is also considerable. 
All of this has helped Nestle become a multi-millionaire and has also facilitated its mark as a corporation, causing a positive global impact. Truly, when corporations look beyond profit and aim to create real impact- the results not only benefit the target audience but make it a leading example in its niche.
You May Also Be Interested In
world-famous mission statement examples