Want to know why Walmart's mission statement is successful? A detailed analysis.
Walmart's Mission and vision statement is the heart behind this most popular supermarket. Founded by Sam Walton in 1962, this is one of the most trusted retail chain and e-commerce platforms based in the United states of America. Walmart has been a great support system for a wide range of customers during the COVID pandemic, making their livelihood easier and conducive to live. This proves their resilience and the value of their mission/vision statement.
Walmart mission statement is
"helping people worldwide save money and live better – anytime and anywhere – in retail stores and through e-commerce." 
Walmart vision statement
"to make every day easier for busy families." 
Walmart without its mission/vision statement is like building the Burj Khalifa on sand. This giant retailer had to have the foundation strong so that they could float their complex and massive operations on it. The mission/vision statement is explained below in layman's language:
Perfect customer service: Walmart's mission/vision statement is the drive behind exceptional customer service. Even in times of crisis this supermarket has continued to serve the masses with supplies thus facilitating smooth daily living.

Great budget buying option: This retail chain is the answer to common man's need for budget buying. Their huge range of products cater to every kind of pocket making it a complete shopping platform. Huge discounts and schemes are a huge welcome by everyone, whatever the size of their pocket.

The best convenience store: Here one gets all they need under one roof making it all the way convenient to shop. No one wants to hunt for their supplies and if shopping is easily facilitated then this is the place to go.

Convenient service timings: For the busy office goer this is a boon as Walmart operating hours are very suitable for them. Their online retailing is very conducive for busy buyers.

Act with integrity: This is one of its core values, building trust by being reliable and honest in their dealings. Consumers look for such stores to go to again and again for their daily needs.

Respect for the individual: Walmart not only cares for their customers but truly values their employees. This makes them  well known for their level of integrity and values. 

At the top of its league: This amazing retailer amalgamates technology and world class retailership to serve a wide audience. That is why it is a topper amongst its competitors, leading the way for all to follow.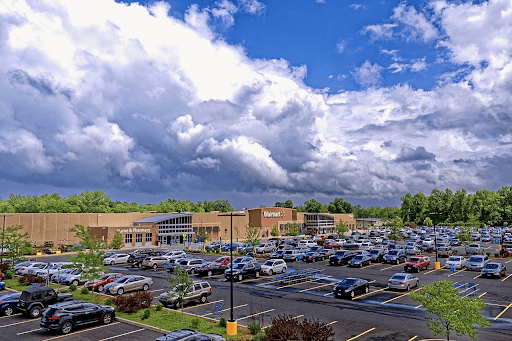 Source: Pixabay
Why Does Walmart Have Such A Mission Statement? 
The mission of Walmart is about what they want to achieve. The vision statement is about how they want to achieve it. An enterprise without a mandate is like a human being without a guidepost. 
A business is floated with the core desire to earn dollars. But when this venture is supported with humane values and welfare activities then it becomes a living breathing entity that their customers can relate to.This induces them to buy, as people want to associate with entities that are human centric and value oriented.
The founding spirit of this retail unit was its core marketing strategy of making available to the customer, goods at a low rate. This strategy worked as people world over find it attractive to buy walmart products because of its nominal rate.This is exactly what their slogan "Save money. Live better." defines. 
This low selling point strategy has attracted a huge clientele from all over the world. It enables them to save their hard earned income and create value in their daily life.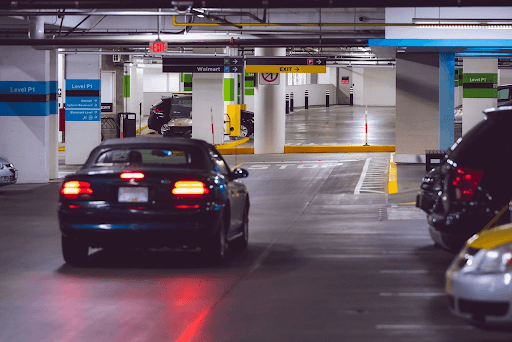 Source: PIXABAY
Why Is Walmart Mission Statement Impactful?
The walmart mission vision statement are definitely impactful in many amazing ways:
Impact on customers' lives: Based on the statement and their strategy of low selling point they have succeeded in making life economical for the common man. They have enabled them to access a wide range of inventory at an affordable price.

Impact on their human resource: Their core values have not just been implemented for their clients but also for their employees making it worth working for this retailer. They have gone a long way in contributing to employee productivity.

Impact on world wide economy: They have contributed to curbing inflation by offering products at low prices. Naturally their competitors are compelled to have competitive prices too.

Impact on employment opportunities: They are one of the largest employers in America.
Source: Unsplash
Get Inspired Through Walmart mission Statement
Inspiration comes from the one who leads the way. Walmart is definitely a great example of exemplary performance. It has proven to be the front runner in the world business scene, making its presence felt at all levels of retailership.
 As their statement mandate is the air they breathe, the founding spirit percolates down, enriching each individual it comes in contact with. It adds deep value to innumerable lives making each day worth living.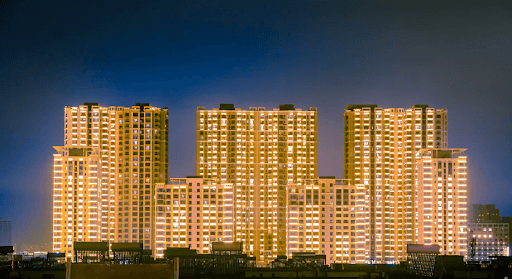 Source: Unsplash
Other Core Walmart mission Strategies
According to Walmart 2021 statistics their revenue output worldwide is 559bn USD; net sales being 555bn USD. This proves that their low selling point strategy was a cent percent hit.

Their brand value being 93.2bn USD, they have 240m walk-ins every week world over. The mission/ vision statement being customer centric has proven its mettle.

They can easily boast of 11800 stores across the world as in 2021. Their statement mandate strategy has truly made this possible.

Sam's club which is completely membership based and operated by Walmart, comprises 599 stores as on 13th Jan 2021. Intensive market penetration strategy has definitely been a success.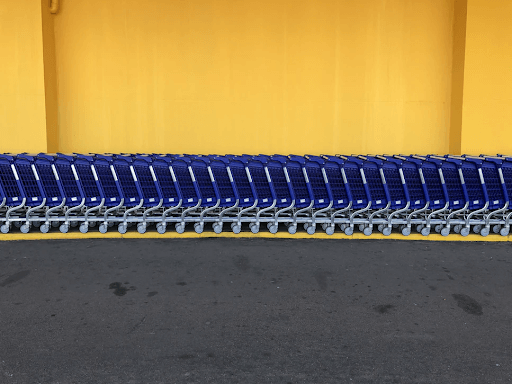 Source: Unsplash
Conclusion
A leader by all rights, Walmart has proven that, with the correct attitude, strong business strategies, core values and above all a fool proof mandate, achieving high rankings worldwide is definitely possible. The spirit of its founder trickles down to the most insignificant areas making it all a success story.